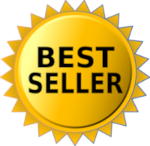 Steriphene Fresh Scent Disinfectant Spray 20 Ounce 12/case Effective Against Vre Mrsa Hiv-1 Bactericidal Fungicidal Virucidal Net Weight 15 Oz. Ph 8.5
Tuberculocidal. Bactericidal. Fungicidal. Virucidal. Kills HBV, HIV-1 Type 1(AIDS Virus), Herpes Simplex Type 2 and Influenza A/J305 EPA Reg. #5741-22 12/20 oz. cans, Net 15 oz.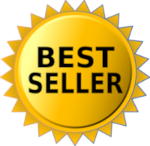 Simoniz® Antimicrobial All-purpose Cleaner - 32 Oz.
Ready-to-use quaternary-based cleaner degreaser and disinfectant. Meets requirements for hospital use. Effective on surfaces such as walls sink tops tables showers bath room tile counter tops sinks etc. Kills HIV-1 (AIDS virus) Staphylococcus aureus Salmonella choleraesuis and TB (Mycobacterium tuberculosis).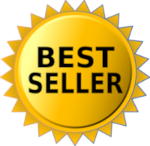 Pine-sol® All-purpose Cleaner, Lemon Fresh, 144 Oz.
Versatile cleaning and deodorizing with a fresh lemon scent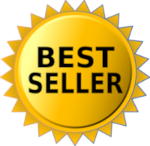 Clean By Peroxy Concentrate Gallon 4/cs All Purpose Hydrogen Peroxide Based Cleaner Ph 2.0-3.0
A combination of modern day surfactants and hydrogen peroxide. Effervescent cleaning action. Environmentally compatible.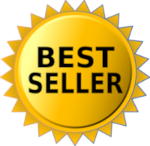 Tnt® 20oz. (12 Per Case)
Foaming Disinfectant Cleaner. Kills HBV, HIV-1 (AIDS Virus) and Herpes simplex Type 1. EPA Reg. #5741-14.   12/20 oz. cans, Net 18 oz.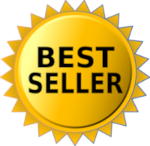 Simple Green All-purpose Cleaner 32 Oz, 12 Bottles Per Case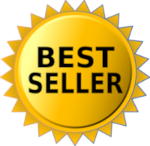 Xcelente™ 1 Gallon (4 Per Case)
Multi-purpose hard surface cleaner featuring a fresh, long-lasting lavender fragrance.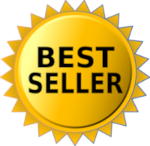 Pine-sol® Multi-surface Cleaner, 144 Oz.
Powerful deep cleaning and disinfecting with a fresh pine scent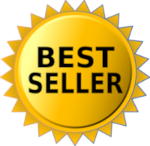 101104 Clean By 4d Disinfectant Gallon 4/cs Hydrogen Peroxide Leaves No Residue, Deodorizes, Hospital Grade Concentrate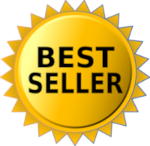 Sta-kleen Liquid Dynamite All Purpose Cleaner Degreaser, 1 Gallon, 4 Per Case
Liquid Dynamite is a heavy duty degreaser / all purpose cleaner that is effective at removing the dirtiest grease and oil from any washable surface. It is excellent as a carpet and upholstery spotter, engine degreaser, and tire and wheel cleaner. \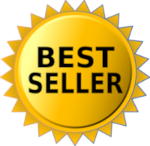 Cleaner With Bleach, 32 Oz Spray Bottle, 8/carton
Bleaches many tough stains and cuts tough grease. Surfactant bleach formula cuts through grease and other soils. Bleaches food stains on countertops, tables, and cutting boards.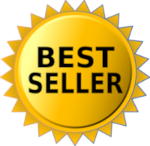 Chem-eez Heavy Duty Degreaser Cleaner, 1 Gal
NCL Chem-EEZ® Heavy Duty Cleaner/Degreaser is the original heavy duty cleaner degreaser that can be used for numerous applications. The formula is water soluble and non-flammable, as well as one of the few truly biodegradable, all-purpose cleaners on the market today. This highly concentrated combination of janitorial strength chemicals is sure to produce a great results time after time!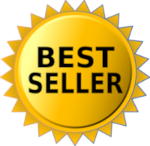 Wypall* Wipers In A Bucket Refill
Durable absorbent wipers stay strong for better cleaning performance and come in a totally portable and weather resistant bucket for on-the-go professionals. Reusable long lasting performance. Cleans oil grime and solvents.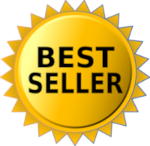 Neutral Cleaner Concentrate 3h, Gray Cap, 2 Liter, 6 Per Case
No-rinse cleaner can be used in automatic scrubber or with mop to clean washable hard floors. Will not dull or damage floor finishes. Green Seal® Certified. Yield per 2 Liter bottle: 207 ready-to-use gallons.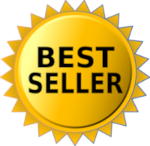 Glass Cleaner 20oz. (12 Per Case)
12/20 oz. cans, Net 18 oz.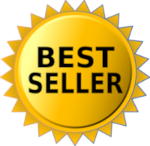 Simoniz® Ap-7 Floor Cleaner - Gal.
Available in various sizes. No-rinse neutral pH floor cleaner reconditioner & all-purpose cleaner. Formulated to safely clean all types of surfaces. Unique formulation lifts & suspends soil for easy removal.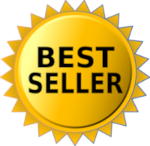 Tough Duty All Purpose Cleaner Butyl Based 32 Ounce 12/cs Industrial Stregnth Cleaner And Degreaser Ready To Use Includes 3 Trigger Sprayers Ph 11.7
Industrial Strength All-Purpose Cleaner and Degreaser. 12/32 oz./cs. Includes 3 trigger sprayers.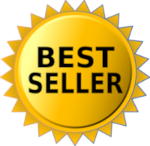 Sta-kleen Liquid Dynamite All Purpose Cleaner/deg. - 55gal
..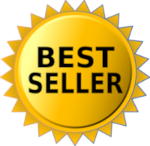 Industrial Cleaner & Degreaser, Concentrated, 1 Gal Bottle, 6/carton
A safer alternative to toxic cleaners, bleaches and solvents. The trusted formula is nontoxic, non-abrasive, non-corrosive and safe for use on all washable surfaces. The cost-effective concentrate can be used manually or in cleaning equipment such as such as floor scrubbers, dip tanks, carpet extractors, pressure washers, parts washers, steam extractors and foamers.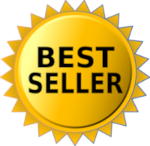 Ammonia Gallons 4 Per Case
Austin Ammonia is offered in a variety of fragrances. It is a traditional economical cleaner that can be used on a multitude of surfaces, including glass, floors, countertops, sinks and bathrooms. 4-1 gallons per case.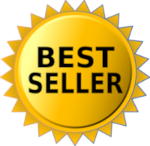 Stainless Steel Cleaner - Polish 20oz. (12 Per Case)
Water-based formula.  Pleasant fragrance.  12/20 oz. cans, Net 16 oz.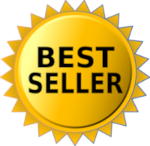 Chem-eez Heavy Duty Degreaser Cleaner, 5 Gal
Available in various sizes. Safe heavy duty degreaser cleaner with superior detergents safe solvents and high alkaline builders. Non-flammable fast acting. USDA Authorized Class A-1. Door opener.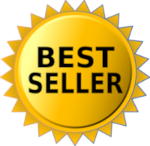 P&g Spic And Span® Disinfecting All-purpose Spray - 32 Oz.
A 3-in-1 spray cleaner that can replace a glass cleaner an all-purpose cleaner and a disinfecting cleaner. Ready-To-Use spray bottles. EPA registration No. 6836-245-3573.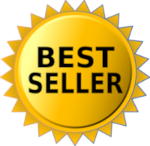 Shineline Multi Surface Cleaner Concentrate Gallon 4/cs Remove Heavy Or Burnished In Soils Ph 11.
Highly dilutable. Features crisp, mint fragrance. Use once a month to remove heavy or burnished-in soils commonly found in high traffic areas.

Wasp & Hornet Killer 14oz. (12 Per Case)
Solvent-based formula kills on contact from over 20 ft. away. Keeps bugs away for up to 4 weeks. EPA Reg. #706-109-5741. 12/20 oz. cans, Net 14 oz.