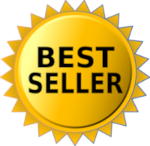 Clean By Peroxy Concentrate Gallon 4/cs All Purpose Hydrogen Peroxide Based Cleaner Ph 2.0-3.0
A combination of modern day surfactants and hydrogen peroxide. Effervescent cleaning action. Environmentally compatible.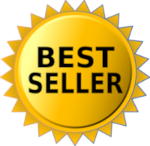 Steriphene Fresh Scent Disinfectant Spray 20 Ounce 12/case Effective Against Vre Mrsa Hiv-1 Bactericidal Fungicidal Virucidal Net Weight 15 Oz. Ph 8.5
Tuberculocidal. Bactericidal. Fungicidal. Virucidal. Kills HBV, HIV-1 Type 1(AIDS Virus), Herpes Simplex Type 2 and Influenza A/J305 EPA Reg. #5741-22 12/20 oz. cans, Net 15 oz.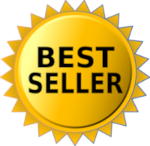 101104 Clean By 4d Disinfectant Gallon 4/cs Hydrogen Peroxide Leaves No Residue, Deodorizes, Hospital Grade Concentrate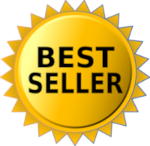 Sta-kleen Liquid Dynamite All Purpose Cleaner Degreaser, 1 Gallon, 4 Per Case
Liquid Dynamite is a heavy duty degreaser / all purpose cleaner that is effective at removing the dirtiest grease and oil from any washable surface. It is excellent as a carpet and upholstery spotter, engine degreaser, and tire and wheel cleaner. \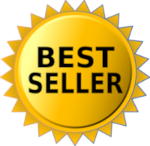 Tnt® 20oz. (12 Per Case)
Foaming Disinfectant Cleaner. Kills HBV, HIV-1 (AIDS Virus) and Herpes simplex Type 1. EPA Reg. #5741-14.   12/20 oz. cans, Net 18 oz.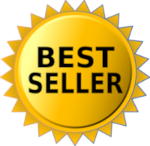 Simoniz® Ap-7 Floor Cleaner - Gal.
Available in various sizes. No-rinse neutral pH floor cleaner reconditioner & all-purpose cleaner. Formulated to safely clean all types of surfaces. Unique formulation lifts & suspends soil for easy removal.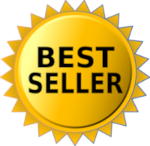 Pine-sol® All-purpose Cleaner, Lemon Fresh, 144 Oz.
Versatile cleaning and deodorizing with a fresh lemon scent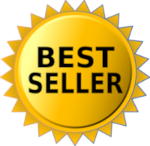 Pine-sol® Multi-surface Cleaner, 144 Oz.
Powerful deep cleaning and disinfecting with a fresh pine scent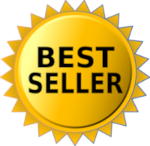 Sd-20 20oz. (12 Per Case)
All Purpose Degreaser.  12/20 oz. cans, Net 18 oz.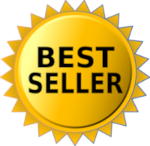 Tough Duty All Purpose Cleaner Butyl Based 32 Ounce 12/cs Industrial Stregnth Cleaner And Degreaser Ready To Use Includes 3 Trigger Sprayers Ph 11.7
Industrial Strength All-Purpose Cleaner and Degreaser. 12/32 oz./cs. Includes 3 trigger sprayers.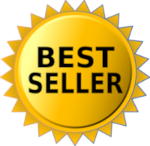 Chem-eez Heavy Duty Degreaser Cleaner, 1 Gal
NCL Chem-EEZ® Heavy Duty Cleaner/Degreaser is the original heavy duty cleaner degreaser that can be used for numerous applications. The formula is water soluble and non-flammable, as well as one of the few truly biodegradable, all-purpose cleaners on the market today. This highly concentrated combination of janitorial strength chemicals is sure to produce a great results time after time!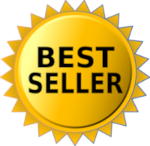 Citro Shield Furniture Polish 20 Ounce Can 12/case Net 18 Oz. Ph 8.5
12/20 oz. cans, Net 18 oz.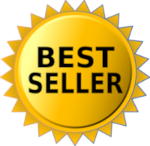 Cleaner With Bleach, 32 Oz Spray Bottle, 8/carton
Bleaches many tough stains and cuts tough grease. Surfactant bleach formula cuts through grease and other soils. Bleaches food stains on countertops, tables, and cutting boards.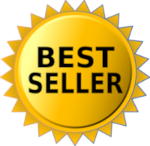 Shineline Multi Surface Cleaner Concentrate Gallon 4/cs Remove Heavy Or Burnished In Soils Ph 11.
Highly dilutable. Features crisp, mint fragrance. Use once a month to remove heavy or burnished-in soils commonly found in high traffic areas.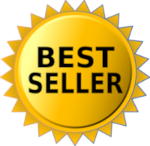 Industrial Cleaner & Degreaser, Concentrated, 1 Gal Bottle, 6/carton
A safer alternative to toxic cleaners, bleaches and solvents. The trusted formula is nontoxic, non-abrasive, non-corrosive and safe for use on all washable surfaces. The cost-effective concentrate can be used manually or in cleaning equipment such as such as floor scrubbers, dip tanks, carpet extractors, pressure washers, parts washers, steam extractors and foamers.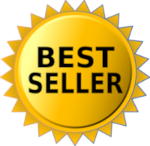 Only One Floor Cleaner And Polish Gallons 4/cs
Cleans, Cleanses, Enhances, and Protects Your Floors!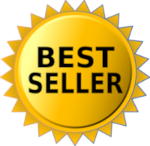 Contempo® carpet Refresher 20oz. (12 Per Case)
Refreshens carpets easy and quickly. Effective on smoke, pet, and trapped stale odors. 12/20 oz. cans, Net 17 oz.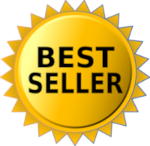 Wasp & Hornet Killer 14oz. (12 Per Case)
Solvent-based formula kills on contact from over 20 ft. away. Keeps bugs away for up to 4 weeks. EPA Reg. #706-109-5741. 12/20 oz. cans, Net 14 oz.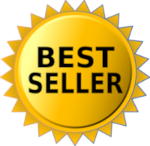 The Degreaser 6 2l (4 Per Case)
Heavy-duty, all purpose, industrial cleaner/degreaser.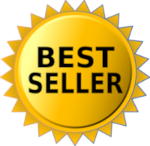 Xcelente™ 1 Gallon (4 Per Case)
Multi-purpose hard surface cleaner featuring a fresh, long-lasting lavender fragrance.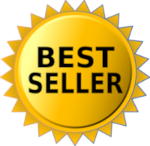 Sta-kleen Liquid Dynamite All Purpose Cleaner/deg. - 55gal
..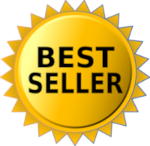 Chem-eez Heavy Duty Degreaser Cleaner, 5 Gal
Available in various sizes. Safe heavy duty degreaser cleaner with superior detergents safe solvents and high alkaline builders. Non-flammable fast acting. USDA Authorized Class A-1. Door opener.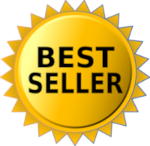 Simoniz® Gentle Touch Liquid Crème Cleaner - 32 Oz.
Contains mild abrasives. Safely cleans counter tops sinks walls stainless steel showers etc.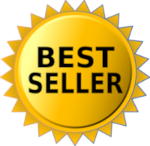 Pag53835ct - P&g Comet Creme Deodorizing Cleanser
Chlorinated cleanser with a soft abrasive scours and cleans stainless steel and porcelain surfaces without scratching. Clings to vertical and hard-to-reach surfaces like toilet bowls. Effective at removing malodors from surfaces. Bottle has a portion control flip-seal closure.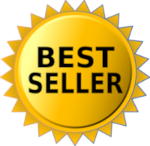 Simple Green All-purpose Cleaner 32 Oz, 12 Bottles Per Case