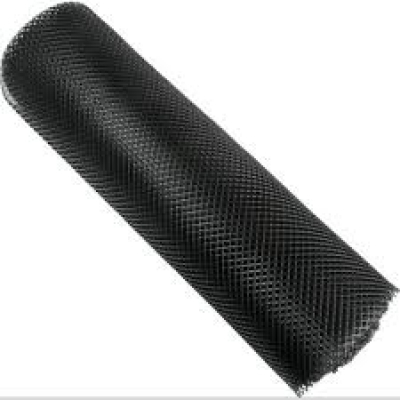 Protect your shelves and other surfaces, as well as your supplies and equipment by utilizing grip liners, and turn unattractive shelf space into a nice office feature with our designer and colored options. Shop our inventory for the liners your need on your bars and shelving units.

Carlisle 321103 Black 2' x 10' texliner Roll
Shop for Dining & Entertainment at The Home Depot. Texliner roll provides a skid-resistant surface for use on bar surrounds and counters. Net pattern allows thorough drainage of barware. Provides impact absorption to help reduce breakage or chipping of glassware.