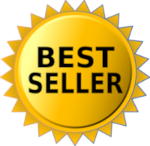 Hfa 31630200 2 Pound Foil Loaf Pan With Rounded Corners 200 Per Case 40/skid Hfa316-30-200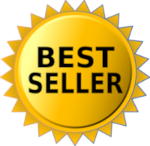 Original Gourmet Condiment Kit
Condiment kits contain everything you need to enjoy a delicious cup of coffee. Individually packaged kits ensure lasting freshness and sanitary use. They are perfect for coffee service in offices, hotels, schools, resorts and more. Kit contains two sugars, two creamers, one sugar substitute, two stirrers and one napkin. Original Gourmet Condiment Kit is one of many available through Office Depot. Made by Original Gourmet.

9 Inch Plastic Serving Spoon 144/cs
Glossy black finish lends a polished, professional look to any catered event; coordinate with other Cater-line cutlery and serve-ware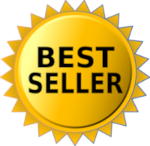 Delitainer Microwavable Combo, Clear, 32oz, 4 11/20 Dia X 5 11/20h, 240/carton
Clear, smooth-wall design makes order recognition easy. Tight, leak-resistant seal protects contents from contamination and helps prevent messy leaks and spills. Exceptional temperature resilience enables use in freezers, refrigerators and microwaves.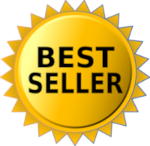 Strongholder Four-cup Molded Fiber Tray Holder In Beige
Handy trays keep multiple beverage cups firmly in place. Sturdy molded fiber construction enables bend- and tip-free one-handed carrying. Easy-to-load; nesting design simplifies order filling while minimizing storage space usage.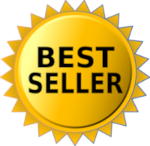 Hfa 400535500 Extra Deep Pie Plate 8" Aluminum 500/cs 8" X 1-3/16"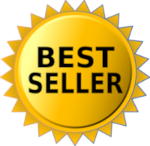 12oz Flexstyle White Paper Container With Lid 250/cs
Double-sided poly coating locks in flavor and freshness, making these containers ideal for take-out and delivery food service. Snug-fitting vented paper lids accommodate both hot and cold menu items. Reinforced base and rim ensure strong, leak-proof performance.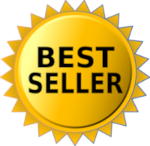 Aluminum 3 Compartment Take Out Container With Board Lid Combo 250/cs
Crystal premium foil round pans are great for cooking, baking, leftovers, pastas, casseroles and even cakes. Some restaurants even use them to serve Fries or salad! great for take-out orders or delivery.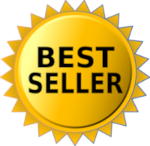 Oblong Aluminum Food Pans, 36oz, 8 7/16w X 5 15/16d X 1 13/16h, 400/carton
Versatile food pans may be used for cooking, reheating, serving or takeout. Rigid, sturdy aluminum provides reliable use-once performance. For use with appropriately sized Pactiv Flat Foil-Laminated Food Container Lids.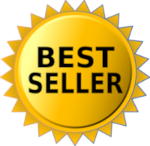 Rectangular Flat Bread Pan Covers, White/aluminum, 8 2/5w X 5 9/10d, 400/carton
Foil-laminated cover reflects heat and moisture, helping you keep your baked goods hot and fresh. Sturdy paperboard protects contents. For use with Pactiv Aluminum Bread-Loaf Pans.

W450f 3.5 Oz. Paper Drinking Cup. Fits Adj10 Dispenser, White
3.5 oz. Paper Drinking Cup. Fits ADJ10 dispenser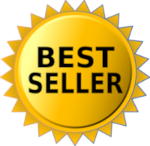 9x9 Lg Foam Hinged Tray 3 Comp
Convenience is the key with these foam hinged lid containers. Secure closure improves handling and helps protect against accidental openings. High insulation qualities make them ideal for transporting and storing both hot and cold foods. Carryout service would not be complete without them. Three separate compartments in the plate design keep your food from mixing flavors.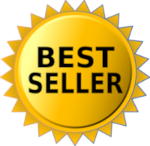 Pps 1/2 Size Foil Deep Steam Table Pan
Meet all of your casual catering and back-of-house needs with this 1/2 size foil steam table pan.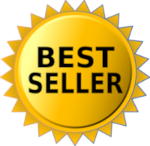 9 In 3 Compart Tray
Hinged containers available non-perforated or with the PERFormer™ perforated hinge that allows the container's lid to be removed. Stackable. Secure closure. Ideal for a variety of hot and cold foods.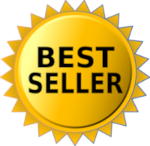 Full Deep Foil Steam Pan 50/cs
Great for any banquet of catered event, this pan offers durability and is freezer safe and oven safe. Once your meal service is finished, you can simply dispose of the pan for fast and easy clean up.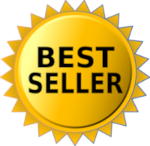 16 Oz. Pp Clear
..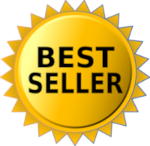 Recessed Lid For Deli Container Polypro 500 Per Case Translucent 50/pack 10/case
Contact-clear and microwavable, Pro-Kal containers are round deli tubs made of durable polypropylene. Available in 7 sizes, ranging from 5 to 32 ounces. Two lid styles fit the 6 most common containers. A lightweight and cost-effective plastic packaging choice.

Microwavable Deli Containers, 8oz, Clear, 500/carton
Package salads, soups and more in flavor- and odor-transfer-proof containers. Printable surface provides branding and labeling opportunities. Smooth-rolled, doubled-over rims enhance rigidity.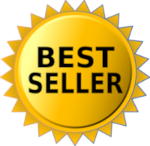 6 X 6 Sandwich Tray
Hinged containers available non-perforated or with the PERFormer™ perforated hinge that allows the container's lid to be removed. Stackable. Secure closure. Ideal for a variety of hot and cold foods.

Handi-foil 204930 12-13/16-inch Length By 10-7/16-inch Width 1/2 Size Steam Table Foil Lid (case Of 100)
Steam table pan lids are ideal for catering convenience. Superior quality helps accommodate multiple uses such as cooking; transporting; freezing; and reheating food. Durable and recyclable.

Pps Psc16c250wht 16 Ounce Flexstyle Container With Paper Lid 250/case White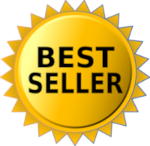 Huf Vft300 Bwk30lag300 3 Pound Food Tray Red And White Checked 500/case 250/pack 2 Packs/case 8.125 X 5.875 X 2.1

Pps Ffsd40hd Foil Steam Table Pan Full Deep 40/cs

Chn 10405 Food Tray #300 3 Pound Savaday Molded Fiber 500 Per Case 7" X 9" huh10405ct
Full Size Foil Steam Pan Lid 50/cs
Crystal premium foil steam lids are great to keep your food warm and protected, this Lid offers durability and is freezer safe and Oven safe.