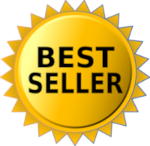 Blown Stretchflex Hw Ii 18" X 1500' 80 Gauge Hand Stretch Film 4 Rolls/cs 48 Cs/skid
StretchFlex® brand blown hand wrap • Aggressive cling • Excellent load containment • Great puncture • Available in gauges from 60 to 120 • Available in widths from 12" to 18"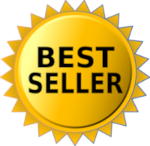 Aep Xh32512 xh1201281476 47 Gauge 12.8" X 1476' 4 Rolls/case Stretch Film 60/skid 1650588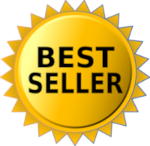 Western Plastics Ez Bander Stretch Banding Film-2" 90 Gauge
Available in 2" to 5" widths in 80 to 150 gauge sizes. Replaces old fashioned techniques of stabilization like strapping taping & string at a lower cost. Eliminates expensive wrapping & strapping machines. Holds packages together protects from dirt & moisture.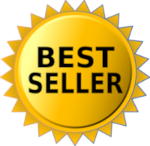 14.5" X 1476' 30 Gauge Pre Stretched 168 Rolls/skid Air Entrapped Hand Film Blown 2 Side Cling Orbit Air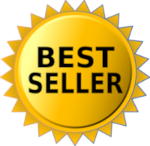 Ipg Sp0760368-x1 14.5" X 1500' 30 Gauge Orbit Pre Stretched 4 Roll/cs 36/ Skid Air Entrapped Hand Film Blown 2 Side Cling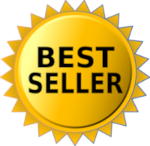 Aep® Pro 5e Cast Film - 19.7 X 5000' 16 Mic
One-sided cling.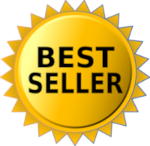 Pps Chf1880a 18" X 1500' 80 Gauge Stretch Film 4 Rolls Per Case 48/skid cast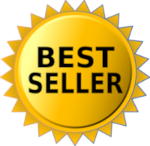 10.0mi Ultra 20"x10000'
SuperFlex Brand Genesys Ultra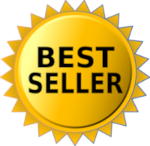 20.3mi Sfi 20"x5000'
StretchFlex Brand SFI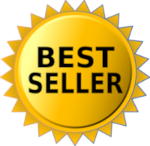 Ipg Hr1781800-00 18" X 1500' blown Stretch Film 70 Gauge 4 Rolls/case 48/skid Hwii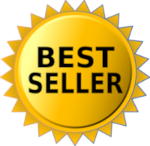 Superflex Brand Prolite 12.0mi Pro
SuperFlex Brand Prolite 12.0MI PRO 400MMX457M IT'S LIGHT. IT'S CLEAR. IT'S QUIET. ProLite® is a high strength formulation stretch wrap designed for high containment loads while reducing film usage for cost saving benefits.

Ipg Rg286.2 Filament Tape 48mm X 55m 24/cs General Purpose White 100# Tensile Strength 4.5 Mil 64/skid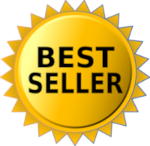 Pps Cpw2080a 20" X 1000' 80 Gauge Stretch Film 4 Rl/cs Extended Core 72/skid

22.9mi Hw 4 18"x1500'
StretchFlex Brand HWIV

Wrp Cnw380a 3" X 1000' hand Stretch Film 80 Gauge 18 Rolls Per Case Narrow Banding 72/skid

16.0mi Sfi 20"x5000'
StretchFlex Brand SFI

18" 80 Gauge 1500' dark Blue Cast Film 4/case 48 Cases/skid
Tinted pallet wraps can ease your shipment ordeals. Using colored bundling film pallet allows you to color code your shipments and various different products. You can color code them according to their priority or by their production schedule. With the color stretch wrap films, you will also be able to see the product and if you want to conceal the products, a couple of layers of these tinted pallet wraps will do the job for you. With these colored wraps, your shipping area will now be much more organized.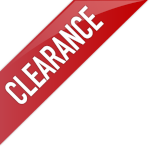 Wrp Shf1247a 12" X 1500' hand Stretch Film 47 Gauge 4 Rolls/case 80cs/skid

5" X 1000' banding Film With Extended Core, 80 Gauge, 12pk
Goodwrappers® P805D12M Banding Film, 1000' x 5" x 80 Gauge w/ Extended Core Handle

Wrp Zmf2080arct 20" X 5000' 80 Gauge Film Machine Cast Film Tinted Red 40 Rolls/skid

18" X 1500' 59 Gauge Hand Stretch Film 4 Rolls/cs 64/skid

Wpl Sbf08 3" X 1000' 70 Gauge Stretch Film 18 Rolls/case 60 Cases/skid

Wrp Cnw280a Stretch Film 2" X 1000' 80 Gauge 24 Rolls/case Cast Film 80 Cases/pallet