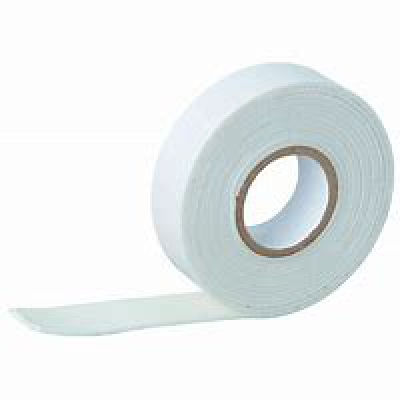 Achieve a professional, finished appearance in your packaging with double-sided tape. Sealing with double-sided tape allows you to hide the bonding point with a smooth, seamless seal.

Tes 51970-00018-00 Transparent Double Sided Tape 12mm X 3000m 1 Spool

Pts 001410155m 24mm X 50m Double Coated Paper Tape 36 Rolls Per Case

Sht 232167 Dt 200 Pck 36mm X 55m 24 Rl/cs Non Woven Tissue Tape Solvent Acrylic Base 64 Cs/skid

Tes 51970-00028-00 Transparent Double Sided Tape 9mm X 4000m Spool

Dtp 430-1/2 1/2x36 Yd #430 Dc Tape 72 Rl/cs"
..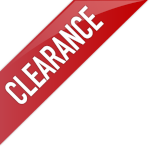 Tes 64621-09008-00 Transparent Double Sided Tape 36 Rolls Per Case 25mm X 55mm Pp Reinforcement

Dtp 401d Double Coated Paper Mounting Tape 2 X 36yd 24 Rl/cs"
..
467 3/4 X 36 Yards 48 Rolls/cs Double Coated Adhesive Transfer Tape 50-72 Cs/skid
A 5 MIL UNSUPPORTED ADHESIVE TRANSFER TAPE FOR USE IN AN ADHESIVE TRANSFER DISPENSER. THIS SYSTEM PROVIDES SMOOTH LAY DOWN OF ADHESIVE FILM AND AUTOMATICALLY REWINDS THE TAPE'S LINER INSIDE THE DISPENSER AS THE TAPE IS APPLIED. THE #467 OFFERS AN EXCELLENT HOLDING POWER TO VIRTUALLY ANY SURFACE. THE FAST BUILD UP OF ADHESION HAS A VERY QUICK STICK AND EXCELLENT HOLDING POWER AT ELEVATED TEMPERATURES.

Shurtape® Dt100 Double-coated Tape - 48mm X 50m
Ideally suited for splicing of corrugated board paper plastics and other continuous web processes where high shear is required. High adhesion tack and shear strength. Excellent conformability to most irregular surfaces. Superior performance in wide temperature range. Outstanding mounting and laminating system for dissimilar metals foams foils and nameplates. Clear.