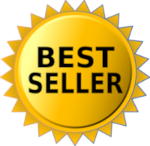 Damp Mop (301604)
Floor cleaner concentrate for maintenance of high gloss finishes. No rinsing needed. 4/1 GALLONS CASE CONCENTRATE CLEANER FOR FLOORS AND WALLS PH 7.5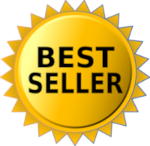 Shineline Emulsifier Plus® (008405)
Finish and Wax Stripper. Quickly removes heavy build-ups and burnished floor finish. Use with hot or cold water. Lightly fragranced. SHINELINE EMULSIFIER PLUS FLOOR STRIPPER 5 GALLON PAIL CONCENTRATE FOR THE REMOVAL OF FLOOR FINISH PH 13.6 5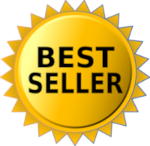 Finished Floor Cleaner, Lemon Scent, One Gallon Bottle, 3/carton
Removes dirt while protecting finish on ceramic and vinyl tile, terrazzo, and varnished hardwood. Also use on walls, tables, countertops and restroom surfaces. No rinsing; leaves no dulling residue and minimizes yellowing. Low-sudsing formula is suitable for automatic floor scrubbing machines. Recommended dilution: manual (1:128), automatic machines (1:512).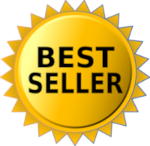 Damp Mop Neutral Cleaner Concentrate 2 Liter 4/case Concentrate For Clean On The Go Dispensing System
A neutral floor cleaner specifically formulated for maintaining high gloss floor finishes. Excellent light duty, all-purpose cleaner.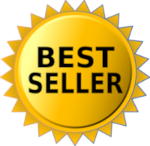 Ishine 25% High Solids Floor Finish 5 Gallon Pail
25% high solids.  Patented, optically enhanced polymer technology.  Amplifies overall gloss and clarity of floors.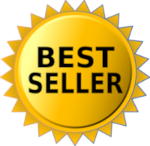 Ishine 25% High Solids Floor Finish 1 Gallon (4 Per Case)
25% high solids.  Patented, optically enhanced polymer technology.  Amplifies overall gloss and clarity of floors.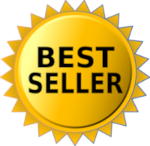 Simoniz® No Foam Silicone Defoamer - Gal.
Consists of aqueous blend of silicones that eliminate foam in carpet extractors caused by detergent residue. Dilution: 2 oz./recovery tank.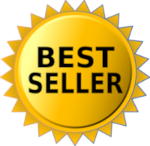 Xtraction Ii® (309604)
Carpet cleaner. For use with hot or cold water extractors. Low Foaming. XTRACTION II CARPET CLEANER GALLON 4 PER CASE FOR USE WITH HOT OR COLD WATER LOW FOAMING WITH OPTICAL BRIGHTENER PH 11.5

Graffiti Remover Sac® 1 Quart (12 Per Case)
Formulated with a soybean and corn biobased solvent. Removes tough marks and stains. 12/32 oz./cs. Includes 3 trigger sprayers.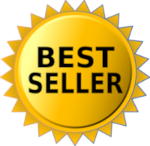 One Labor Saving Sealer / Finish, 5 Gal
Utilizing exclusive MPS77 Polymer Technology this superior floor coating will produce maximum gloss with fewer coats than traditional floor coatings. A true advance in floor finish performance. This 34.5% "super-high" solids formula produces unmatched "off-the mop" gloss with extended gloss retention. Combination sealer/finish saves floor coatings. Exceptional response to UHS burnishing.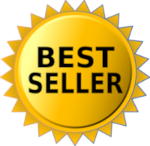 Cx3 Bio-assist® (311004)
Extraction carpet cleaner. Superior detergent system plus the digestive power of Consume® bacteria. Non-pathogenic microorganisms provide environmentally sound process to eliminate residual odors and oils. CX3 BIOASSIST X-TRACTION CLEANER DETERGENT GALLON 4/CASE WITH DIGESTIVE POWER OF BACTERIA ELIMINATES RESIDUAL ODORS & OILS CONCENTRATE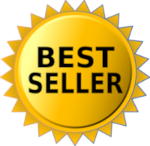 Defoamer (302404)
Ready-to-use. Eliminates foam in recovery tanks of extractors, shampooing equipment and scrubbers.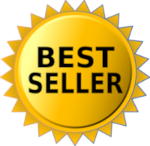 Enhance Neutral Floor Cleaner, 1 Gal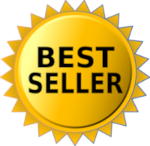 Neutralizer Conditioner/odor Counteractant, .5oz Packet, 90/tub, 2 Tubs/carton
Neutralizes alkaline residue after floor stripping and cleaning. Helps eliminate dulling, discoloring and hazing for a longer-lasting, brighter finish. Conditions floors for better sealing.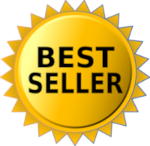 Plus-5® (300504)
Carpet shampoo. High-foaming shampoo for heavy-duty tasks. Penetrates and emulsifies grease, oil and ordinary soil. GALLON 4/CASE CONCENTRATE HIGH FOAMING SHAMPOO FOR HEAVY TASKS ANTI STATIC PH 9.7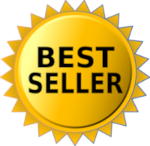 On An' on® (407305)
High-solids metal interlock finish; 1-2 coats for a brilliant shine that lasts on and on. ON AN ON FLOOR FINISH 5 GALLON PAIL HIGH SOLIDS METAL INTERLOCK FINISH 1 2 COATS FOR A BRILLIANT SHINE THAT LASTS ON AND ON PH 9.1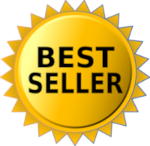 Bounce Back Floor Finish Restorer Gallon 4/cs Concentrated Floor Finish Restorer
Floor Finish Restorer. Mop on...dry buff for "just-waxed" shine!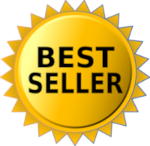 Simoniz® Premier Plus Floor Finish - 5 Gal.
A highly responsive metal cross-linked floor finish with 25% solid. Formulated for easy maintenance and high gloss. Use on vinyl tile linoleum sealed wood terrazzo rubber asbestos tile asphalt tile concrete.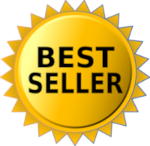 Ph7 Ultra Floor Cleaner
PH7 NEUTRAL CLEANER 2 LITER 4/CASE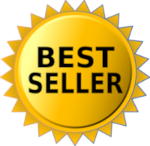 Contempo® H2o2 Spotting Solution (313703)
Hydrogen peroxide-based, carpet spotting solution. Includes gloves and 3 trigger sprayers.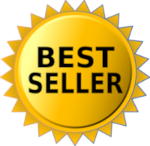 Buckeye® Castleguard® Floor Finish - 5 Gal. Box
BKI 5125-5000 CASTLEGUARD 25% SOLID FLOOR FINISH BAG IN BOX 5 GALLON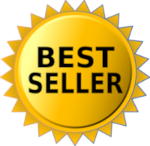 Sha-zyme™ Grease Attacking / Anti-slip / Deodorizing Bio-cleaner, 1 Gal
A no-rinse daily cleaner and degreaser for use on porous hard surfaces such as concrete quarry tile ceramic tile and brick. On any grouted floor surface without floor finish or wax. Deodorizes as it cleans. Pleasant Fresh N' Clean fragrance. 4 per case.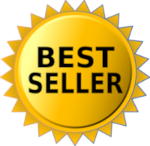 Spraybuff 1 Quart (12 Per Case)
Water Based Shine Maintainer. 12/32 oz./cs. Includes 3 trigger sprayers.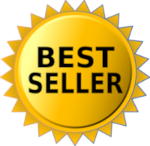 Bare Bones™ No-rinse / No-scrub Liquifying Stripper, 1 Gal
This "true" no rinse stripper does not contain potassium hydroxide or sodium hydroxide yet is the fastest working liquifier on the market. Low foaming no scrub and no rinse. A 55% active speed stripper that easily cuts through multi-layers of burnished floor finish.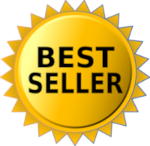 Simoniz® Lemon All Scented Disinfectant - Gal.
Neutral pH and lemon-scented. Concentrated Multipurpose germicidal detergent and deodorant. Disinfects cleans and deodorizes. Dilution: 1:64. EPA registered.