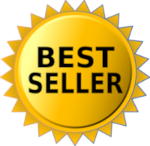 Pleasantly Perfumed Antibacterial Foam Hand Wash, 1 Liter, 6 Per Case
Hand cleaner antibacterial - foam size =1 liter Pleasantly perfumed frequent use antibacterial foam hand wash with Triclosan to cleanse the skin and kill bacteria. The rich mild creamy foam is pleasant to use and leaves hands feeling soft and smooth after use. Suitable for use in general washroom areas.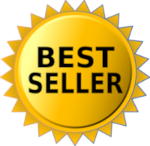 Lightly Fragranced Gentle Foam Hand Wash, 1 Liter, 6 Per Case
Pleasantly fragranced mild foam soap for general washroom use. Green Seal® Certified. A high quality quick rinsing foam hand wash formula. Leaves the skin feeling silky smooth with no residue. Contains skin conditioners to prevent drying of the skin. Leaves hands feeling soft and supple. 6 per case.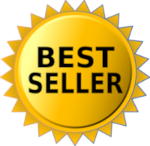 Pearl White Lotion Soap, 1 Gallon, 4 Per Case
Antimicrobial lotion soap. Non-irritating formula. Contains PCMX a proven germ fighter. Almond-scented.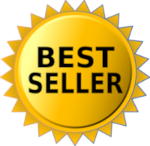 Deb Clear Foam Wash Hand Soap - 1 L
A high quality hand wash formula providing a silky smooth after feel. Dye and perfume free. Exceptionally low irritancy. Ideal for sensitive skin. Green Seal® certified. Foams instantly. Provides over 1400 hand washes from each 1 liter cartridge.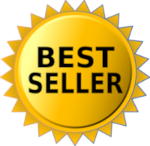 Kleenex® Foam Skin Cleanser With Moisturizers
Sealed system to eliminate threat of contamination. Easy load cassette clicks into place. Easy recycling once pump is removed.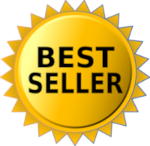 Antibacterial Foaming Hand Wash, Original Scent, 7.5oz Pump Bottle, 8/carton
Kills 99.99% of germs encountered in away-from-settings. Proven to kill staphylococcus, streptococcus, E. coli and salmonella. Effective against VRE and MRSA. Contains skin conditioners aloe and glycerin for superior mildness. Gentle on skin and mild as water itself.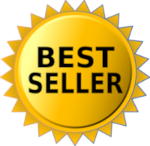 Deb Grittyfoam™ Cartridge - 3.25 L
Foaming heavy duty hand cleanser with suspended bio-scrubbers™. Effervescing foam spreads easily and quickly emulsifying dirt and grime. Requires less water and time for a complete hand wash. For use with GPF3LDQ dispenser. EcoLogo™ certified.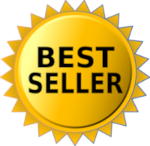 Cranberry Ice Foaming Soap Gallons 4/case Foaming Hand Hair And Body Wash
Hand, hair & body wash.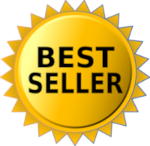 Lite'N Foamy® E2 Sanitizing Handwash 1 Gallon (4 Per Case)
Fragrance-free, foaming anti-bacterial handwash. For use in food processing facilities.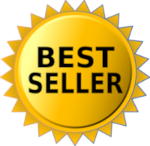 Hand Cleanser, Neutral, 1000ml Bottle
For use with Kimberly-Clark Professional* Skin Care Cassette Dispenser (Kimberly-Clark Professional* 92144, sold separately).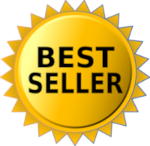 Dre 40140005002 Walnut Industrial Hand Cleaner 4 Liter 4/cs Gent L Kleen Nutshell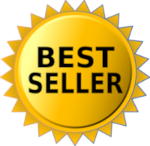 Spartan Grub Scrub® Heavy Duty Hand Cleaner - Gal.
A pumpable heavy-duty hand cleaner formulated with d-limonene pumice and moisturizers. A natural white cleaning lotion with a thick viscosity. pH 5.6-6.5. Standard gallon includes one GS pump.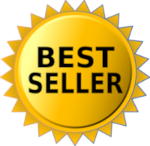 Sfi 11279-07 Kleenex Antibacterial Skin Foam Cleanser 1.5 Liter 2/case For Counter Mount Dispenser 11331 No Triclosan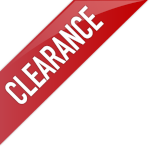 Antimicrobial Foaming Hand Wash, Light Citrus, 7.5oz Pump Bottle
Antimicrobial foaming hand wash kills 99.99% of germs encountered in away-from-home settings.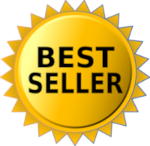 Soap Enmotion Foam Gentle Df Ff 1200ml/2
Just one wave under the enMotion® automated touchless soap dispenser with its rich, luxurious foam soaps and stylish design and you too, will experience a triumph of engineering and innovation. Featuring a closed hygienic system that houses the pump, bag and nozzle.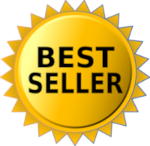 Foamyiq™ Lemon Blossom Hand Sanitizer 1250ml 4/cs
Specially formulated to be alcohol-free and triclosan-free. This gentle and effective foaming, anti-bacterial hand sanitizer features a light, floral fragrance.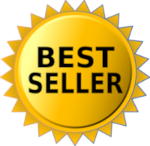 Simoniz® Phlo-in-a-box Pink Lotion - 800 Ml
General purpose skin cleanser. Contains skin emollients to soften skin from loss of natural oil. Lathers well in hard or soft water. Pleasantly scented. Use with Bag-in-Box dispenser.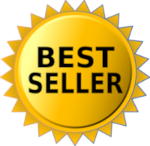 Deb 2000ml Hand Soap, 4 Pk (pk/4) Model: Kcl2lt
Hand Soap, Formula Walnut Shell Powder, Fragrance Fougere, Size 2000mL, Application Heaviest Grease, Tar and Oil Removal, Industrial Soils, Color Beige, Package Type Cartridge, Uses Dispenser Mfr. No. HVY2LDB, Package Quantity 4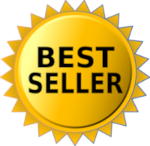 Individually Wrapped Bath Soap, White, 3.1 Oz Bar, 72/carton
Rich, thick lather provides a luxurious handwashing experience. Free of dyes and heavy perfumes and 99.44% PURE. Proudly made in the USA.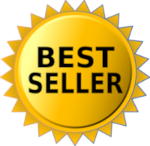 Gold Antimicrobial Liquid Hand Soap, Floral Fragrance, 1gal Bottle, 4/carton
Broad spectrum antimicrobial effectiveness. Contains added skin conditioners for mildness.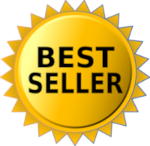 Deb Tfii Azure Foam Wash - 1200 Ml Cartridge
Pleasantly fragranced mild foam soap for general washroom use.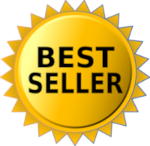 Baiscs Liquid Soap, Rosemary & Mint, 1 Gal Bottle, 4/carton
Mild lotion soap is gentle on skin. Dermatologist tested. 95% natural origin. Perfect for any commercial setting including healthcare facilities, schools, offices, restaurants, daycares and more.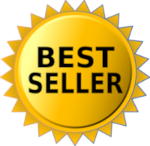 Wypall* Waterless Cleaning Wipes
Waterless Cleaning Wipes remove grease from hands tools and machinery. Formulated with an alcohol-free natural citrus-extract cleaning agent. 10.5" x 12"; Green. Orange citrus fragrance; Use dispenser: 10986.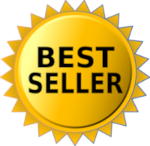 Antimicrobial Foam Skin Cleanser, 1200ml, Fresh Scent, 2/carton
Kills harmful germs while moisturizing the skin. This formulation does not contain triclosan. Contains (0.1% Benzalkonium Chloride) to kill harmful germs such as E. Coli, Listeria and Salmonella. Contains aloe and glycerin for a smooth and creamy feel and for moisturizing. Formulation is mild and designed for everyday use.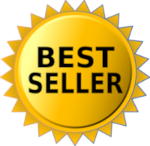 Natural Orange Pumice Hand Cleaner, Orange Citrus, 1gal Pump, 4/carton
Quick-acting lotion formula cleans a broad range of industrial soils, medium dirts and grease. Contains pumice scrubbing particles.