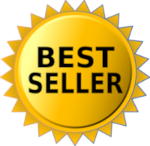 Lightly Fragranced Gentle Foam Hand Wash, 1 Liter, 6 Per Case
Pleasantly fragranced mild foam soap for general washroom use. Green Seal® Certified. A high quality quick rinsing foam hand wash formula. Leaves the skin feeling silky smooth with no residue. Contains skin conditioners to prevent drying of the skin. Leaves hands feeling soft and supple. 6 per case.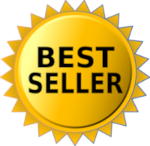 Dre 40140005002 Walnut Industrial Hand Cleaner 4 Liter 4/cs Gent L Kleen Nutshell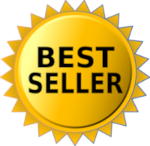 Pleasantly Perfumed Antibacterial Foam Hand Wash, 1 Liter, 6 Per Case
Hand cleaner antibacterial - foam size =1 liter Pleasantly perfumed frequent use antibacterial foam hand wash with Triclosan to cleanse the skin and kill bacteria. The rich mild creamy foam is pleasant to use and leaves hands feeling soft and smooth after use. Suitable for use in general washroom areas.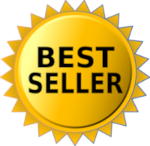 Pearl White Lotion Soap, 1 Gallon, 4 Per Case
Antimicrobial lotion soap. Non-irritating formula. Contains PCMX a proven germ fighter. Almond-scented.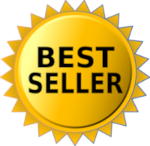 Lava Bar Soap 4oz -48 Bars Per Case
he Lava Bar is the original heavy-duty hand cleaner. Since 1893, do-it-yourselfers, coal miners, and oil rig workers have depended on the power of pumice in Lava to cut through even the toughest grease and grime.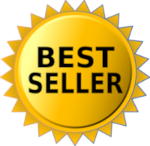 Deb Clear Foam Wash Hand Soap - 1 L
A high quality hand wash formula providing a silky smooth after feel. Dye and perfume free. Exceptionally low irritancy. Ideal for sensitive skin. Green Seal® certified. Foams instantly. Provides over 1400 hand washes from each 1 liter cartridge.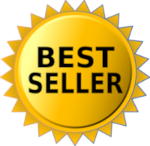 Gold Antimicrobial Hand Soap, Floral Fragrance, 7.5oz Pump Bottle, 12/carton
Broad spectrum antimicrobial effectiveness. Contains added skin conditioners for mildness.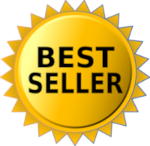 Antibacterial Foaming Hand Wash, Original Scent, 7.5oz Pump Bottle, 8/carton
Kills 99.99% of germs encountered in away-from-settings. Proven to kill staphylococcus, streptococcus, E. coli and salmonella. Effective against VRE and MRSA. Contains skin conditioners aloe and glycerin for superior mildness. Gentle on skin and mild as water itself.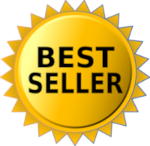 Gold Antimicrobial Liquid Hand Soap, Floral Fragrance, 1gal Bottle, 4/carton
Broad spectrum antimicrobial effectiveness. Contains added skin conditioners for mildness.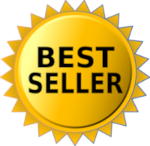 Lite'N Foamy® E2 Sanitizing Handwash 1 Gallon (4 Per Case)
Fragrance-free, foaming anti-bacterial handwash. For use in food processing facilities.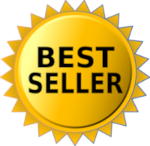 Spartan Grub Scrub® Heavy Duty Hand Cleaner - Gal.
A pumpable heavy-duty hand cleaner formulated with d-limonene pumice and moisturizers. A natural white cleaning lotion with a thick viscosity. pH 5.6-6.5. Standard gallon includes one GS pump.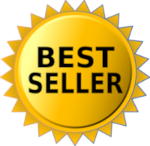 Simoniz® Phlo-in-a-box Pink Lotion - 800 Ml
General purpose skin cleanser. Contains skin emollients to soften skin from loss of natural oil. Lathers well in hard or soft water. Pleasantly scented. Use with Bag-in-Box dispenser.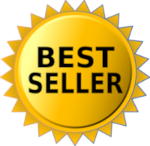 Kleenex® Foam Skin Cleanser With Moisturizers
Sealed system to eliminate threat of contamination. Easy load cassette clicks into place. Easy recycling once pump is removed.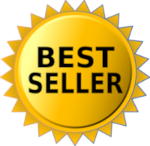 Deb Grittyfoam™ Cartridge - 3.25 L
Foaming heavy duty hand cleanser with suspended bio-scrubbers™. Effervescing foam spreads easily and quickly emulsifying dirt and grime. Requires less water and time for a complete hand wash. For use with GPF3LDQ dispenser. EcoLogo™ certified.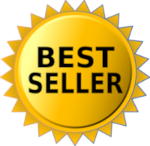 Deb Tfii Azure Foam Wash - 1200 Ml Cartridge
Pleasantly fragranced mild foam soap for general washroom use.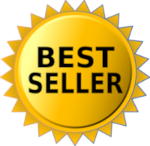 Moisturizing Bar Soap, Pleasant Scent, 3.15oz, 48/carton
Dermatologists recommended bar soap contains moisturizing cream and mild cleansers. Non-irritating, non-soap moisturizing formula contains one quarter moisturizing cream that is ideal for infant and long-term care.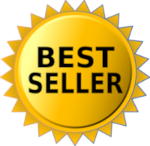 Bki 9009-1200 Symmetry Foaming Green Certified Hand Wash 2000 Ml 4/case
Symmetry Green Certified Foaming Hand Wash is a hand cleaner for general hand washing use that is biodegradable, free of all dyes, and certified by Green Seal™ to meet the GS41 standard.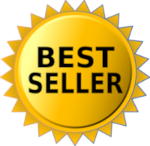 Foamyiq™ Lemon Blossom Hand Sanitizer 1250ml 4/cs
Specially formulated to be alcohol-free and triclosan-free. This gentle and effective foaming, anti-bacterial hand sanitizer features a light, floral fragrance.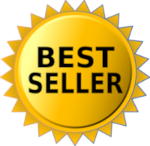 Hand Cleanser, Neutral, 1000ml Bottle
For use with Kimberly-Clark Professional* Skin Care Cassette Dispenser (Kimberly-Clark Professional* 92144, sold separately).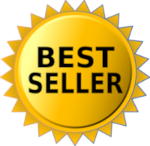 Powdered Original Hand Soap, Unscented Powder, 5lb Box, 10/carton
A select blend of quality soap and borax that is gentle on hands.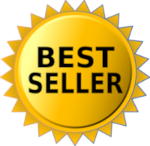 Cranberry Ice Foaming Soap Gallons 4/case Foaming Hand Hair And Body Wash
Hand, hair & body wash.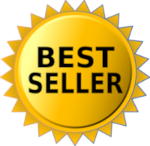 Sfi 11279-07 Kleenex Antibacterial Skin Foam Cleanser 1.5 Liter 2/case For Counter Mount Dispenser 11331 No Triclosan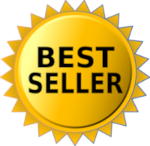 Industrial Hand Cleaner, Lemon, 3000ml, 4/cs
DRAMATICALLY CLEAN GETS DRAMATICALLY EASIER with fast acting 2-in-1 formulas that are tough on grime and gentle on the skin. This industrial hand cleaner system dispenses a fast-acting grit for maximum effectiveness in removing industrial soils or a heavy duty formula containing citrus oil for enhanced cleaning power.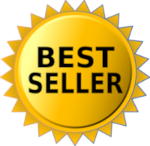 Bki 9005-0050 Symmetry Foaming Alcohol Hand Sanitizer Pump 550 Ml 12/case
Contains 62% ethyl alcohol along with aloe and vitamin E to allow for repeated use. Ideal for healthcare, hospitality, retail facilities, and schools.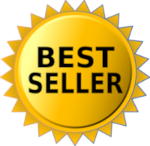 Deb 2000ml Hand Soap, 4 Pk (pk/4) Model: Kcl2lt
Hand Soap, Formula Walnut Shell Powder, Fragrance Fougere, Size 2000mL, Application Heaviest Grease, Tar and Oil Removal, Industrial Soils, Color Beige, Package Type Cartridge, Uses Dispenser Mfr. No. HVY2LDB, Package Quantity 4