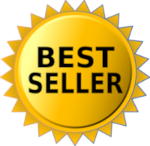 Xylene 55 Gallon Drum
Xylene/Xylol. Nelson Enamel Thinner can be used to reduce and clean up alkyd modified urethane enamels and like products. Great for cleaning spray equipment. Can be used to clean up after using alkyd based paints, stains and some varnishes.

Bre 200191 Liquid Alum 55 Gallon Drum

Bre 302319 Heptane 55 Gallon Drum

Bre 846855 Acetone 55 Gallon Drum

Bre 120318 Methanol 55gl Drum

Bre 436887 Ethyl Alcohol Sda Denatured 55 Gal Drum
The use of ethyl alcohol is not limited to the production of drinking alcohol — it also serves a wide range of medical and sanitary purposes. Its ability to kill germs makes it a popular ingredient in antiseptic products such as the hand sanitizers and wipes many people purchase at the grocery store.

Bre 237351 Potassium Nitrate 50 Pound Bag

Bre 74897 Sulfuric Acid 66 Degree 15 Gallon Drum

Bre 451829 Mineral Spirits Mineral Spirits Regular 55 Gal Drum
Mixtures of hydrocarbons make up mineral spirits. It is derived from the refining process of petroleum. The three different grades of white spirits, determined by the crude oil used as starting material and the conditions of distillation, are low-flash, regular, and high-flash. Do not mistake mineral turpentine with turpentine, as the two are markedly and chemically distinct.

Bre 209a-15 Liquid Caustic Soda 25% 15 Gallon Drum

Bre Diw-55 Deionized Water 55 Gallon Drum

Bre Df-55 Dow Frost Concentrate 55 Gallon Drum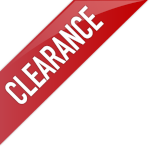 Sodium Hydroxide 50% 55 Gallon Drum
Sodium hydroxide solution is a strong alkali. It is utilized in making cellophane, rayon, bleaches, dyes and drugs. It is also employed to abstract hydrogen sulfide from petroleum and to degrade lignin in wood in the paper industry.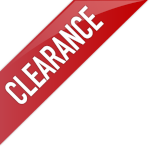 Bre 966095 Sulphonic Acid Ddbsa Drum

Bre 403419 Citric Acid 50 Pound Bag

Bre 632945 Acetic Acid 56% Drum

Bre 772282 Sodium Hydroxide Solution 50% Membrane

Cii 8008-005 Bio Rem2000 Surface Cleaner 5 Gallon Pail

3003055 Intercool P-300 30% 55 Gallon Drum

30040-275 Intercool P-300 40% 275 Gallon Tote

Wts Water Treatment Services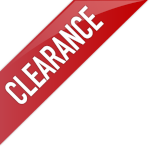 Bre 433465 Sodium Silicate N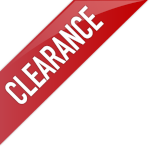 Icc Oeot Orange Essence Oil Terpene 51 Gallon Drum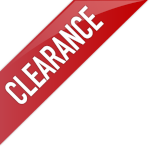 Icc Ap72 Aquapill Solar Pill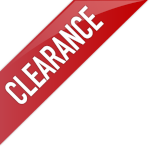 Icc Dowtherm Sr-1 50% 55 Gallon Drum