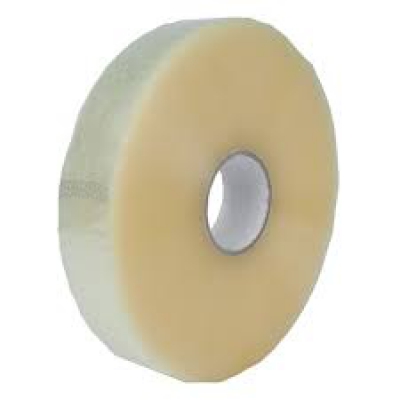 As the name implies, machine carton sealing tape is only compatible with carton sealing machines, which create a reliable seal on light to heavy packages in unfavorable climates. We offer tamper-evident, printed machine tape, clear, opaque and more.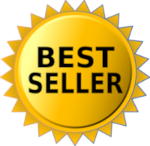 Shurtape® Hp100 Clear Hot Melt Sealing Tape - 48mm X 1371m
Designed for consistent performance in light duty packaging applications. Sealing of lightweight cartons with minimal exposure to handling shipping and load stress. Wide range of applications on various substrates include bundling repairing cartons paper and film bags. Hand rolls feature Shurtape TR20 release formula for consistent unwind and ease of use. Aggressive high-tack adhesive with excellent holding power. General purpose grade; 25 micron cast BOPP film; aggressive synthetic rubber/resin hot melt adhesive. Tensile Strength (lbs/in width): 21. Adhesion to Stainless Steel (oz/in width): 36.

Ptc 605 2" X 1500 Yard Clear Carton Sealing Tape 6 Rolls/case 1.6 Mil Hot Melt 45/skid

Shurtape® Hp 132® Cold Environment Packaging Tape
Cold environment production grade hot melt BOPP film packaging tape. For manual or automatic case sealing. Thickness: 1.6 mil; Tensile strength: 21 lbs/in width. Elongation: 150%; Clear.