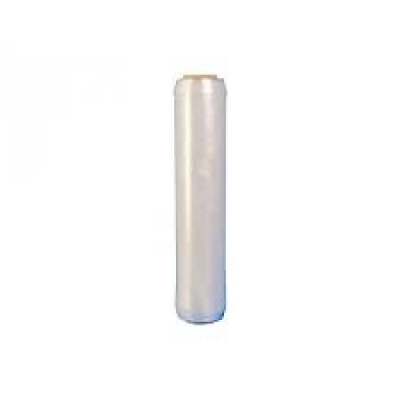 Prestretched hand stretch film reduces the amount of energy needed to apply each layer of film to a pallet, and provides more consistent wrapping tension. These lighter rolls create better packaging security with less effort, and less materials used.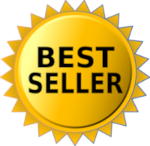 18" X 1,476' 33 Gauge Hand Film 4 Rolls/cs 24/skid
The new low cost eco-Friendly solution that is pre-stretched for extra strength and engineered to outperform all competitive hand film - regardless of gauge

Aep X2s1500 15 X 1500' 34 Gauge Stretch Film 4 Per Case 36 Cases Per Skid"