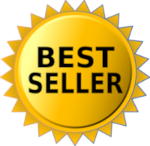 Magic Eraser 2 3/10 X 4 3/5 X 1 White, 6 Per Box 6 Boxes Per Case
Perfect for cleaning walls, baseboards, floors, switch plates, blinds, bathrooms, counters (you name it!) the Mr. Clean Magic Eraser is a truly magical cleaning product. Simply wet the eraser, and swipe it against any surface. The marks, scuffs, and gross gunk will wipe right off!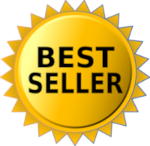 Maxi-clean Eraser Sponges, 4 1/2 X 2 3/4 X 1 1/2, White, 24/carton
Quickly and easily removes marks from surfaces such as walls, appliances, baseboards, car interiors and exteriors. Chemical-free; requires only water. Most effective on hard, smooth surfaces.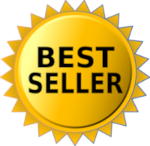 Scotch-brite® Medium Duty Scrub Sponge No. 74
Scotch-brite, 6.1 inch by 3.6 inch medium duty scrubbing sponge, scrubbing pad on 1 side, absorbent sponge on the other, use for walls, tables, fixtures, counter tops, floors. ...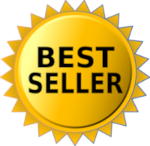 Niagara Mdty Scrb Spunge 20/cs (6.1"x3.6"x0.7")
Size: 6.1" x 3.6" x 0.7" Medium Duty.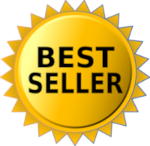 Medium Duty Green Scouring Pads
Economical Green medium duty scouring pads great for general purpose cleaning.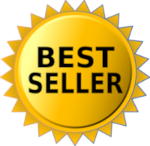 Mighty Sponge Chemical Free Stain Removing Sponge 24/cs
The Mighty sponge comes in a case size of 24 and are individually wrapped. It has an unique Blue core which allows you to use both sides of the melamine surfaces. This environmentally friendly sponge is used with water rather than harsh chemicals to remove stains. It can remove marker, crayon, ink, scuff marks, soap scum and many other of stains. It is safe to use on most surfaces such as floors, painted surfaces, wallpaper, plastics, vinyl, leather and more. Perfect for general cleaning, car wash, auto detailing and other applications.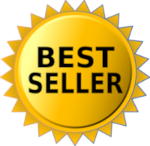 3mc 04029 7447 6" X 9" Scotch Brite Maroon Hand Pad 20/box 60 Per Case 20/pack 3 Packs/case General Purpose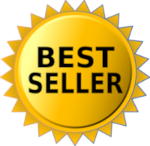 Scour Pad 6x9 X-h-dty/co Arse Wlnt Bro 20/cs
alnut Brown Scouring Pad, 6 x 9 inch -- 20 per case. Scratch resistant hand pad with aggressive cleaning action. This unique pad contains crushed walnut shells which makes it safe to clean stainless steel, copper, coated cookware and any surface where scratching is a concern.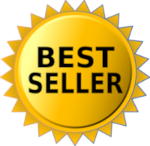 3m Commercial Sz Sponge 24/cs
Beige cellulose sponges are 10 times more absorbent than polyurethane sponges. Stronger less likely to fall apart. A size for every clean-up need.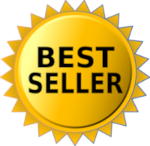 Law Head 60" Wood Mop Handle 12/case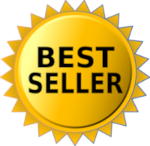 Swivel Pad Holder Tool With Universal Collar 10 Per Master Case
The universal swivel pad holder comes in a case size of 10. The universal locking collar accepts 15/16' diameter tapered or threaded handles. It has heavy-duty spot welds and swivel mechanism.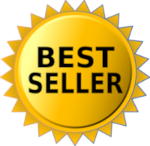 Renown The Amazing Sponge Stain And Mark Eraser Per 13 Each
Eliminate stains and marks with only water using this innovative cleaning solution. Most effective on hard, smooth surfaces; melamine construction. 4 1/2" L x 2 3/4" W x 1 1/2" H.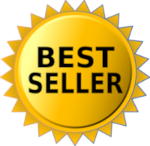 3m Heavy Duty Scour Pad 86
Open construction pad with tough fibers and abrasives make fast work of heavy duty cleaning jobs. Size: 6" x 9".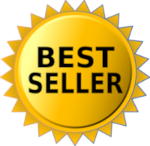 Medium Duty Scouring Pad 6x9 20/case
Size: 6" x 9".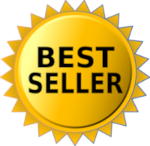 Commercial Scouring Pad, 6 X 9, 60/carton
Open-texture, medium-abrasive green pad for general-purpose cleaning and scouring. Scours 2-3 times faster and 2-3 times more durable than comparable non-3M medium duty green scouring pads. High-quality synthetic fiber will not rust or corrode. Replaces steel wool and metal sponges, won't leave metal slivers in hands or food.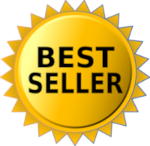 Brillo Hotel Size 10 Pads Per Box 12bx/cs
Disco Brillo Steel Pink Wool Soap Pad, 4 x 4 inch - 10 per pack -- 12 packs per case. Made of fine steel wool formed into a large "hotel size" soap impregnated pad. Dissolves stubborn grease and lifts-off sticky food particles leaving behind a bright new shine. Not recommended for soft plastics or fine china. Available in the Brillo branded box or our generic poly bag that is reclosable.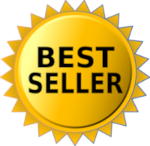 86 6" X 9" Green Scouring Heavy Duty Pads 60 Per Case 10/pack 6pack/cs

Chore Boy 2-pack Copper Scouring Pads 12bx/cs
Machine knit from pure copper to quickly remove baked-on foods and burnt-on grease the first time–inside and out. Ultimate copper scrubber pads aren't messy like steel wool. They will not rust or splinter, making them perfect for cookware made of stainless steel, copper, anodized aluminum or multi-clad. They are also ideal for glassware, barbeque grills, stove burners, oven racks and other heavy-duty cleaning applications.

3mc 19429 #63n Niagara Light Duty Scrubbing Sponge 20/cs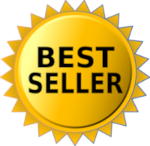 3m Sponge 7au 24/cs (c-3 1)
Beige cellulose sponges are 10 times more absorbent than polyurethane sponges. Stronger less likely to fall apart. A size for every clean-up need.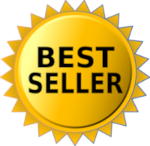 Steel Wool Soap Pad, 15 Pads/box, 12 Boxes/carton
Steel wool soap pads contain a powerful combination of steel wool and soap, that removes even the most stubborn messes. Quickly eliminate baked-on food, grill residue, hard water stains and burnt grease. Perfect for scrubbing ovens, broilers, baking sheets and pots and pans. Ideal for cleaning commercial kitchens, office break rooms, restaurants, school cafeterias and foodservice facilities.

Royal Stainless Steel Sponges
High-grade stainless steel with four sided strands will not rust or splinter. Removes baked-on food from pots baking dishes ovens and grills. Size: 6" x 9" x 0.3". 35 grams. Pack: 12/12.

Scotch-brite® Power Sponge No. 3000
Two cleaning tools in one--Scotch-Brite™ Power Pad 2000 combined with a sponge that will stay fresh longer. Size: 2.8" x 4.5" x 0.6".

Tolco® Swivel Pad Holder W/threaded Collar
Features "all direction" swivel action. Accepts standard Acme threaded handle. Heavy-duty assembly and swivel mechanism withstand rugged use. Hooked base holds 4" x 10" scouring pads securely. Blue.

Tlc 280236 Handi Hold Cellulose Sponge 36 Per Case