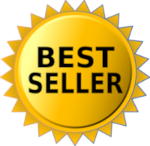 Green Heritage #275, 4.5 X 3.1
Green Seal Certified®. Made from 100% recycled fibers and bear the ultimate mark of environmental responsibility certifying that these products meet the Green Seal environmental standards for tissue products. White soft absorbent overall embossed wrapped 2-ply toilet tissue. Safe for all septic systems. Sheets/Roll: 500.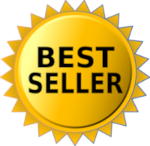 9" Jrt Jr Roll Tissue - 3.8" X 1000' 2 Ply 12 Rolls Per Case
Commercial roll 2-ply toilet tissue. Each roll is 1000 ft, 3.8 inch wide and 9 inch in diameter. Twelve rolls per case. 3.8" x 1000', 2 Ply, 12/cs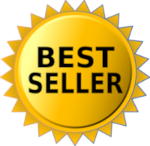 Vdc Pr470-cs 2 Ply Porta Roll Toiler Tissue 2 Ply
VDC PR470-CS 2 PLY PORTA ROLL TOILER TISSUE 2 PLY 376 SHEETS PER ROLL 24 ROLLS/CASE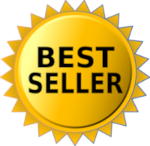 Scott® Coreless Jrt Jr. Bathroom Tissue
Available in various sizes. Meets EPA standards. Minimum 45% post consumer recycled waste. White.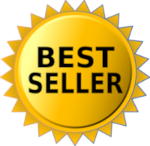 Scott® Coreless Jrt Jr. Bathroom Tissue
Available in various sizes. Meets EPA standards. Minimum 45% post consumer recycled waste. White.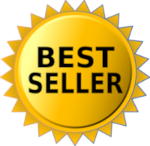 Scott® Jrt Jr. Bathroom Tissue
Meets EPA guidelines for post consumer waste. White.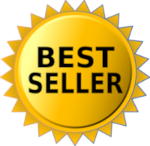 Single Roll Bath Tissue
WNS 321374B 4" X 3.5" HARMONY PRO 2 PLY PREMIUM TOILET TISSUE 80/CASE 465 SHEETS/ROLL 36 CASES/SKID

Jrt 2 Ply Toilet Tissue 3.6" X 750' 2.3" Core 8/cs
This 2-ply bath tissue is thick, soft, and absorbent. Perfect for busy public restrooms, this jumbo size helps reduce run-outs, minimizing the need for frequent restocking.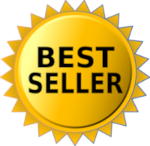 Kleenex® Cottonelle® Bathroom Tissue
Delivers soft plush quality of home. White. 2-ply. Use dispenser: 09021 09600. 451 sheets per roll 60 rolls per case.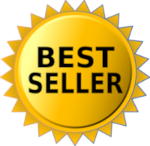 Advanced Mini-jumbo Roll Bath Tissue, 2-ply, 751ft, White
Soft, absorbent two-ply toilet tissue delivers quality, value and performance.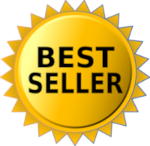 Jrt Jr 2 Ply Toilet Tissue 1000' roll 12/cs
PPS JRT JR bath tissue offers the most for less. It's the perfect economical choice for your business because of its basic jumbo roll and two-ply sheets.
2-ply Jr. Jumbo Roll Tissue jrt002
Made with 100% recycled materials, Pro-Link's jumbo roll tissue products are ideal for facilities reducing their impact on the environment. 2 Ply. 9" diam. 3.3" core. White. They exceed the EPA's minimum for post-consumer content.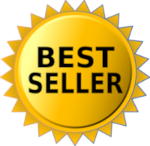 Household Bath Tissue 2 Ply White Toilet Paper Tissue
Household bath tissue 2 Ply White Toilet Paper Tissue 500 Sheets Per Roll 96/cs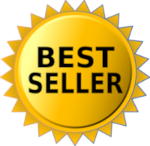 Tork Advanced Soft Matic® Hand Towel Roll, 1-ply
EPH 290095 7.7" X 900' TORK 1 PLY ROLL TOWEL BLEACHED 6 ROLLS/CASE 5/LAYER 55/SKID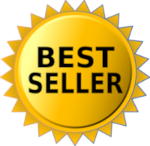 Pr420 Transcend® Smart-core®- 3.875" X 4" Controlled Use Bath Tissue
VDC PR420 PORTA ROLL 2 PLY TOILET TISSUE 420' ROLL 24 ROLLS/CASE TRANSCEND CONTROLLED USE SMART CORE 55/SKID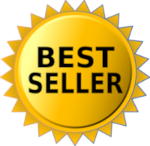 100% Recycled Fiber Bathroom Tissue, 2-ply, 506 Sheets/roll, 80/carton
Individually wrapped rolls are free of added chemicals and fragrances. This product is made from wood that came from a certified managed forest.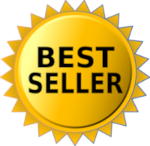 Angel Soft Ultra 2 Ply Toilet Tissue 60 Roll/cs 400 Sheets Per Roll Premium Embossed
Angel Soft® Ultra Professional Series™ bathroom tissue offers premium quality and softness for at-home comfort away-from-home. This soft, absorbent, 2-ply embossed toilet paper brings an added touch of luxury to our premium line and provides hospitality managers with an effortless option that gives guests the special treatment today's travelers expect. Your guests will be truly touched when they discover Angel Soft ps Ultra® bath tissue among their amenities. Perfect for use in luxury hotels, fine dining, top casinos and executive offices. Show guests that you care to use the very best.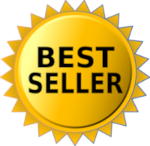 Envision White 2-ply Embossed Bathroom Tissue
Consumers give this tissue high marks for its softness quick absorbency durability and thickness. Perfect size product case easier handling and storage. 550 sheet per inner pack 80 rolls per pack.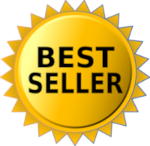 Scott® Standard Roll Bathroom Tissue
Has an excellent balance of strength absorbency and economy. 1 Ply. Use dispenser: 09021 09600. 1210 sheets per roll 80 rolls per case.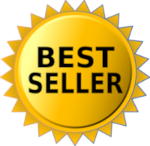 Atlas Paper Mills Bathroom Tissue. Includes 96 Rolls Of Individually Wrapped Toilet Tissue Per Case. Manufacturer Part Number: Apm 115green
Soft and absorbent..Overall embossed..Individually wrapped..Safe for all septic systems..White..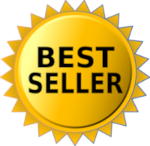 Prolink Green Certified Elite Toilet Tissue
EPH WPRR61999 3 3/4" X 4" PROLINK GREEN CERTIFIED ELITE TOILET TISSUE 2 PLY 865 SHEETS/ROLL 36 ROLLS/CASE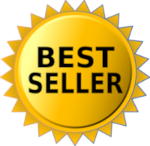 Tandem High Capacity 2 Ply Bath Tissue 950 Sheets/roll
CAS T150 TANDEM HIGH CAPACITY 2 PLY BATH TISSUE 950 SHEETS/ROLL 36/CS 56/SKID 4" X 3.75" SHEET SIZE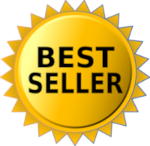 Scott® 2-ply Standard Roll Bath Tissue
Meets EPA standards. 4.1" x 4.0" 2-ply. Use dispenser: 09021 09600. 550 sheets per roll 80 rolls per case.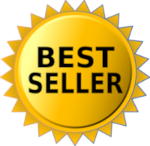 2 Ply Coreless Tissue 1000 Sheets Per Roll, 36 Rolls Per Case
Delivers soft, plush quality of home without the core. Roll loading is simple no spindle, no extra steps. No cores to throw away. 2 ply. 1000 sheets. 36 roll per case.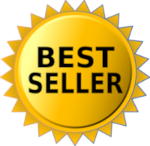 Angel Soft Professional Series White 2-ply Premium Embossed Bathroom Tissue
Angel Soft Professional Series, premium 2-ply, replicates at-home tissue, hospitality,