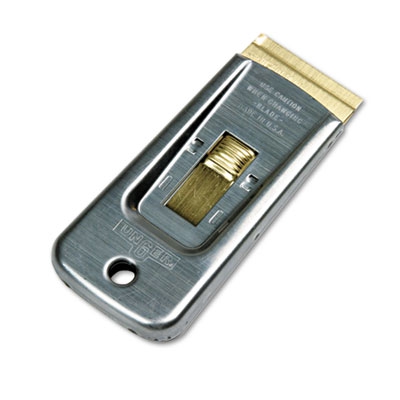 If you work in any type of physical building, you're going to need tools and hardware at some point, because clients relate the state of your building to the state of your company. Here, you can find a large assortment of vacuums, hardware for every project, salt/sand spreaders, clay cutters, grabbers, and anything else you could possibly need to handle the maintenance of your place of business.

Tools - Knives & Multipurpose Tools

Tools - Putty Knives & Scrapers
Tools & Hardware - General

Tools - Landscaping

Tools - Storage, Organization & Belts
Tolco 280173 Door Stop, Yellow
Holds the door without bending over, reducing injury costs due to back strain or improperly secured doors. Yellow.