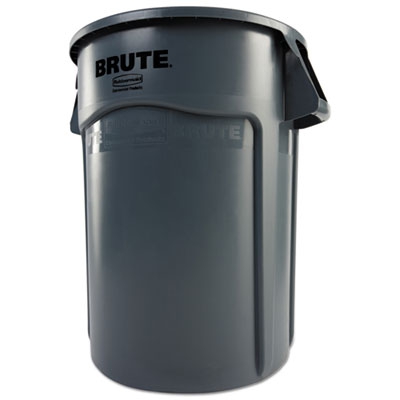 Simplify cleanup by providing your guests and crew with designated waste receptacles. Our catalog offers indoor and outdoor waste receptacles and accessories, including smoking accessories, large rolling bins and sanitary disposal containers.

Waste Receptacles, Indoor
Waste Receptacles, Outdoor
Waste Receptacles, Smoking Management

Waste Receptacles, Accessories

Waste Receptacles, Indoor/outdoor

Ranger® Weight Base Accessory 45 — 65 Gal Black
Optional weighted base is secured with screws and is avaliable in two different size options for additional stability on the Ranger containers. Base is to be filled with sand or water

Executive Series Mega Brute® Mobile Collector 120 Gal Black
The Rubbermaid Commercial Mega BRUTE® Mobile Collector is a highly versatile way to handle large-scale waste collection and sorting.