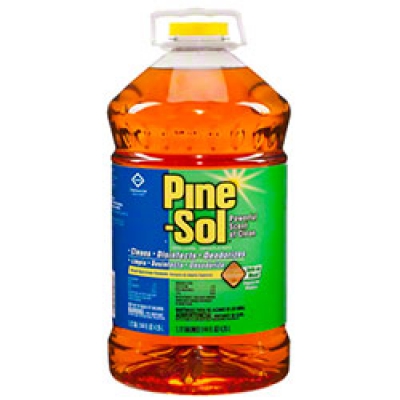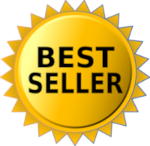 QTY:
Please Log In For Pricing
/
Powerful deep cleaning and disinfecting with a fresh pine scent
Pine-Sol® Multi-Surface Cleaner cleans, deodorizes and disinfects with a distinctive clean scent.  It cuts through tough grease and grime fast without leaving a sticky residue. Instead of masking odors, Pine-Sol® Multi-Purpose Cleaner wipes out odor-causing bacteria.  Pine-Sol® Multi-Surface Cleaner is an EPA-registered disinfectant that kills germs and bacteria that can cause illness.  Use Pine-Sol® Multi-Surface Cleaner on a wide variety of tough jobs and surfaces including floors, counters and sinks. From Clorox Commercial Solutions®, the large size bottle is perfect for use in offices, day care centers, restaurants, schools and other commercial facilities.
selling_statement: • Cuts through tough grease and grime fast • Deodorizes and wipes out odor-causing bacteria • Leaves behind the fresh, clean scent of pine • EPA-registered disinfectant kills germs and bacteria that can cause illness • From Clorox Commercial Solutions® • Economical concentrate delivers 72 gallons of effective cleaning product  • Large size is perfect for offices, day care centers, restaurants, schools and other commercial facilities • Use on a wide variety of tough jobs and surfaces including floors, counters and sinks • No sticky residue left behind • 144 ounce bottle • Pine scent                
caution_warnings_allergy_statements: CAUTION: Causes moderate eye irritation. Avoid contact with eyes, skin or clothing. Wash thoroughly with soap and water after handling and before eating, drinking, chewing gum, using tobacco or using the toilet. Remove and wash contaminated clothing before reuse. Do not use or mix with bleach-containing products or other cleaners. COMBUSTIBLE: Do not use or store near heat or open flame. KEEP OUT OF REACH OF CHILDREN
grade: D
pack_count: 3/cs
packaging_type: Bottle
size: 144 oz.
upc: 41294354189