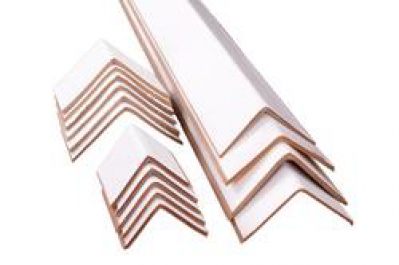 QTY:
Please Log In For Pricing
/
VBoard® offers versatility and adaptability unmatched by other packaging systems because it is precisely the amount of edge and corner protection you need, saving you money in shipping materials and labor.
The stabalizing nature of these protectors keeps merchandise from shifting during shipping, and movement around the warehouse. Customers use the corner-boards to protect items on a wide variety of items ranging from appliances to fruit. Not only will they improve the appearance of your shipments they will significantly reduce damages and claims if used correctly.
Used to stabilize pallet loads while improve stacking strength for shipping and storing
Provides additional support when double-stacking pallets in warehouse
Eliminates and prevents shifting
Customized Sizes available
grade: D