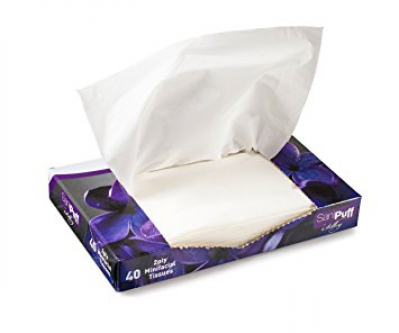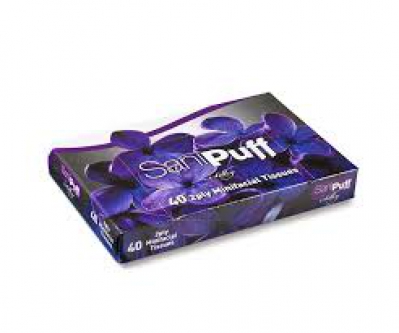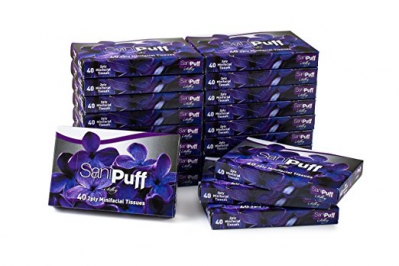 QTY:
Please Log In For Pricing
/
Mini Silky Soft Facial Tissues
Are you tired of those little bags of tissues that are folded up into tiny squares that don't pull out when you need them? Are you tired of not finding those little plastic packets when you need them? Worry no more, the first ever mini tissues are here! Designed to be easy and convenient packed like a regular tissues and are just mini sized! Take these anywhere and always have them handy. This fits into your purse, briefcase or anyplace you may need to carry your personal effects. Buy these now and enjoy conveniently sized premium quality tissues by Crystalware.
MINI SIZED 2-PLY: These are the cutest 2-ply mini tissues perfectly sized for your facial needs. Tissue dimensions are 7 3/4"x 6.65" - Box is 5.65" X 3.7" X .8"
ELEGANT BOX: The decorated colorful boxes offer a touch of elegance for discriminating guests
FLAT MINI BOX: The flat compact designed size makes it an easy fit pretty much anywhere, offer a lot more than those tiny little bags offer you and are perfect for the car, your purse, diaper bag, your kids school bag, your desk or anywhere else
HOSPITALITY & HOME USE: Great for restaurants, hotels, offices and great for home use as well.
grade: D
upc: 815797018011