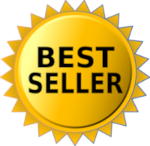 QTY:
Please Log In For Pricing
/
Gentle but effective heavy duty hand cleanser. Combination of natural cornmeal and light lime extracts with light lime oil fragrance. EcoLogo™ certified. Contains glycerin a highly effective humectants. Moisturizes the skin to help prevent dryness.
Cartridges are ultrasonically sealed non-vented and fully recyclable (HDPE Type 2). Quickly and easily rinses away to leave no residues on skin or in the sink. Works rapidly and effectively to remove a range of everyday ingrained industrial soils such as oil grease and general dirt and grime.
grade: D
pack_count: 4/cs
size: 4 L