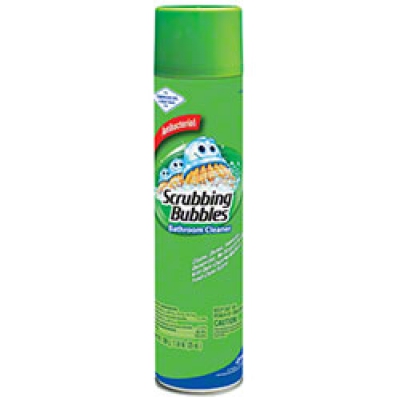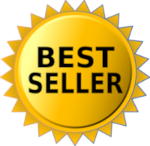 QTY:
Please Log In For Pricing
/
Foaming action thoroughly cleans shines disinfects and deodorizes for you. No scrubbing required! Easily removes soap scum hard water stains and dirt. Controls mold & mildew growth.
Multi-surface: can be used to clean tubs showers basins ceramic tile stainless steel chrome fixtures fiberglass and porcelain surfaces. Not recommended for use on acrylic brass or marble.
grade: D
pack_count: 12/cs
size: 25 oz.