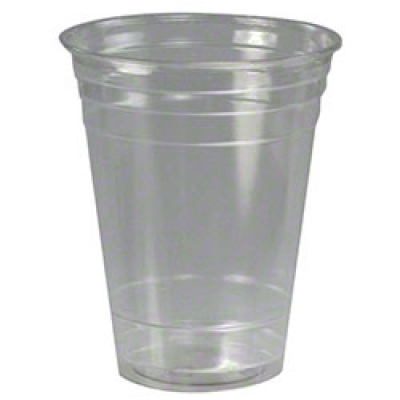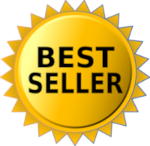 QTY:
Please Log In For Pricing
/
Enhance product presentation and increase impulse sales with sparkling clarity! Polypropylene plastic is durable and crack-resistant. One lid size fits 12P 16P 20P and 24P reducing storage requirements for lids. Rolled rim provides a comfortable rim to drink from while providing a secure lid fit.
Make your graphics POP with white polypropylene cups. The white finish enhances your brand with custom printing in up to six colors. These crack-resistant cups are only available printed. All sizes can be custom printed, select sizes are available in our stock print Icy Chill.
compatible: 626ts, 626tp, dnr626, dlr626, dlw626
diameter: 3.9
grade: D
height: 4.8
pack_count: 1000/cs
size: 16 oz.
upc: 41594308660