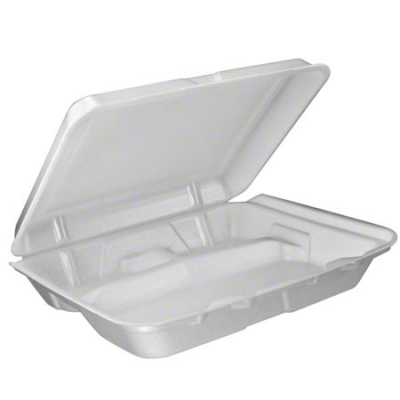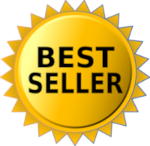 QTY:
Please Log In For Pricing
/
Hinged containers available non-perforated or with the PERFormer™ perforated hinge that allows the container's lid to be removed. Stackable. Secure closure. Ideal for a variety of hot and cold foods.
Convenience is the key with Dart foam hinged lid containers. Secure closure improves handling and helps protect against accidental openings. High insulation qualities make them ideal for transporting and storing both hot and cold foods. Carryout service wouldn't be complete without them.
selling_statement: 3 Compartments
color: White
grade: D
height: 3
length: 9.5
pack_count: 2/100/cs
size: Large
upc: 041594869635