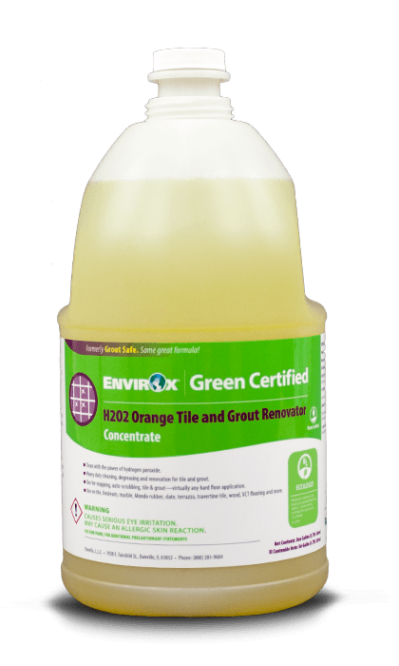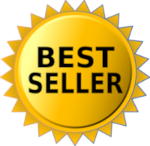 QTY:
Please Log In For Pricing
/
From the pioneers in hydrogen peroxide cleaning technology comes Green Certified H2O2 Orange Cleaner! 95% of general cleaning needs.
Cleans glass, marble, wood floors, urinals, tile, grout, carpet, VCT floors, walls, whiteboards, and more! Great for removing food grease. Oxidizes sources of odor. Penetrating action delivers deep hydrogen peroxide cleaning power. Unique hydrogen peroxide formula leaves surfaces virtually residue-free, reducing the chance of resoiling. Surfaces are streak-free, even when left wet. General purpose cleaner, degreaser, deodorizer.
Use on any water-safe surface
Cuts grease with neutral pH. EcoLogo[TM] certified
Use for mopping, auto-scrubbing, tile & grout — any hard-floor application.
Biodegradable. Low VOC's. Non-asthmagenic. Neutral pH.
fragrance: Orange
ph: 4.1 ± 0.5
pack_count: 4, 1 Gallon Bottles
size: 1 Gallon