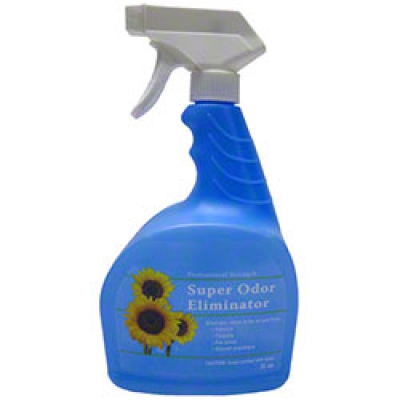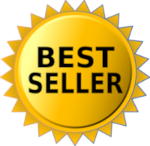 QTY:
Please Log In For Pricing
/
Instantly and effectively eliminates odors on and from fabrics curtains/sofa drains air soiled linens pet areas bedding diaper pails carpets gym bags. Also garbage cans and almost anywhere. A trigger sprayer is attached to each bottle.
A little goes a long way! Biodegradable/low VOC formula. Free from harmful chemicals. Safe for use around kids and pets (except birds). Fills the air with a fresh long lasting fragrance.
Instantly and effectively eliminates odors on and from fabrics, curtains/sofa, drains, air, soiled linens, pet areas, bedding, diaper pails, carpets, gym bags.
Also garbage cans and almost anywhere
A trigger sprayer is attached to each bottle
Biodegradable
grade: D
material: Liquid
pack_count: 6/cs
size: Qt.
upc: 760034947718