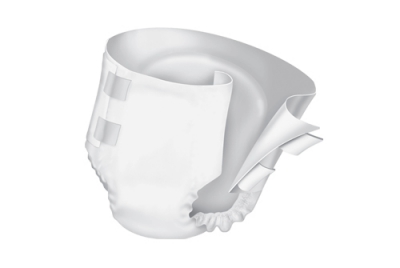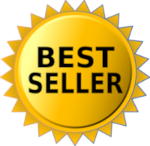 QTY:
Please Log In For Pricing
/
Designed for heavy leakage, Prevail Breezers features Skin Smart Fabric, made with Vitamin E and natural botanicals Aloe and Chamomile to protect, soothe, and promote healthy skin..Prevail Underwear is the #1 rated brand in the healthcare industry.
Each product is constructed with a discreet core technology that allows for thinner, highly-absorbent material that enables the user to move more freely and confidently..Regular size fits waist sizes 40 to 49 inches for a snug and comfortable fit. Each Prevail i...
Prevail Breezers Briefs protects against leakage for heavy incontinence protection
The Skin Smart Fabric is a hypoallergenic fabric that contains Aloe, Chamomile and Vitamin E for skin wellness
Odor Guard helps prevent odors before they even start
Easy-Lock Fastener that grips and holds without being sticky
color: Gold
dimensions: 16.4 X 13.7 X 9.3 inches
grade: D
pack_count: 1/cs
size: Regular
upc: 791090875479