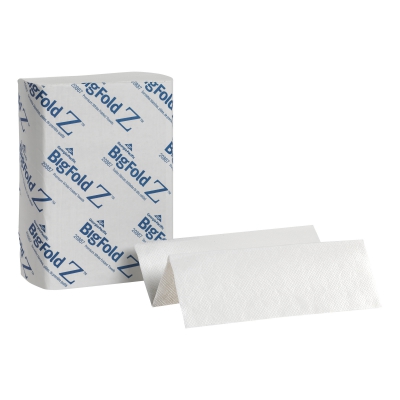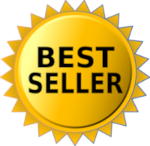 QTY:
Please Log In For Pricing
/
BigFold Z premium towels, embossed, comfortable, fit c-fold and multi-fold dispensers, money-saving c-fold substitute, reliable dispensine, reduces waste and cross-contamination,
Pacific Blue Ultra™ Z premium towels with decorative emboss that shouts quality, hand-performance, and hand comfort fit into existing C-Fold and multifold dispensers (with no adapter required) to provide a premium, cost-saving C-Fold substitute. This towel's unique fold allows for reliable, touchless dispensing of one fully-opened, absorbent towel, which reduces the number of towels used as well as the risk of cross-contamination. Pacific Blue Ultra™ Z outperforms C-Fold towels by reducing waste and decreasing costs for an economical solution you can count on.
Embossed for an elegant look and softer feel
Fits C-fold and multi-fold dispensers
Reduces waste and cross-contamination
50% larger than C-fold towels
selling_statement: Quality and cost savings to meet the demands of today's workplace.
brand: Pacific Blue Ultra™
color: White
origin: US
folded: 10.2" x 3.75"
grade: D
height: 0.000
length: 10.800
ply: 1 Ply
upc: 073310208879
width: 10.200