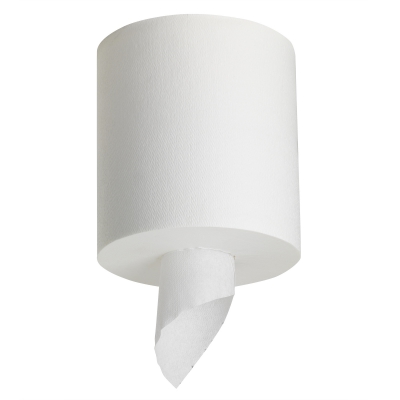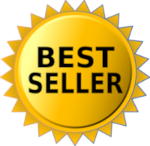 QTY:
Please Log In For Pricing
/
SofPull centerpull paper towels, hygienic, cost-effective, dispenses fully open, soft and absorbant,
SofPull® centerpull paper towels provide a hygienic, cost-effective alternative to full-size towel dispensers. Each sheet dispenses fully open and ready to use, delivering the right amount of toweling to handle hand drying or any size clean-up need quickly and easily. These towels are made to deliver absorbency and softness. Try them for hand-drying in the washroom or medium-duty kitchen tasks. SofPull towels are an excellent choice for foodservice, food processing, maintenance, general manufacturing and healthcare facilities.
Touchless dispensing reduces waste and contamination
Easy reload reduces maintenance time
Regular capacity is perfect for steady traffic
Low paper indicator reduces run-out
selling_statement: Premium, one-at-a-time dispensing, centerpull towels for steady use areas.
brand: Pacific Blue Ultra™
color: White
core_size: 2.375
origin: US
grade: D
height: 0.000
length: 15.000
ply: 1 Ply
upc: 073310281247
width: 7.800