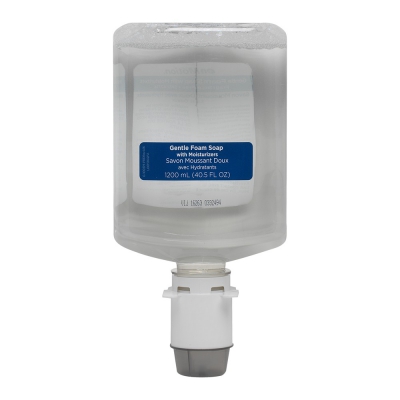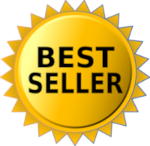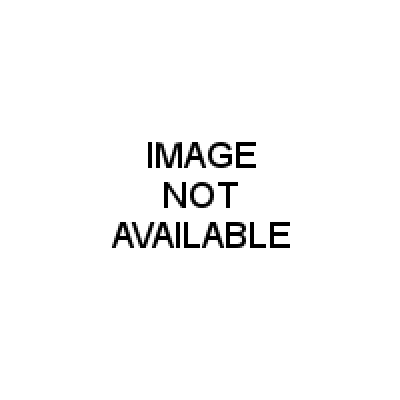 QTY:
Please Log In For Pricing
/
enMotion® Gen 2 Foam Soap with Moisturizers has a rich foaming lather and hypoallergenic formula to leave skin feeling fresh and is gentle enough for daily use.
Closed hygienic refill bottles install with one hand and dispense at least 99% of foam product before replacement is needed. Designed for use with enMotion® Automated Touchless Soap Dispensers.
Enhanced Formulas: Rich foaming formulas with on-trend fragrances, moisturize as they clean, adding to the premium experience.
Hygienic: Sealed hygienic refills help reduce risk of cross-contamination.
Easy To Maintain: High-capacity bottles reduce runout and load with one hand for reduced effort when refilling
Waste Reduction: Refills are engineered to dispense at least 99% of foam product before replacement is needed.
brand: enMotion®
color: Clear
dimensions: 4.688 x 3.300 x 9.500
fragrance: Fragrance Free
grade: D
height: 10.250 inches
length: 6.750 inches
material: Liquid
pack_count: 2 bottles per case
size: 1200ml
upc: 073310427140
width: 5.063 inches