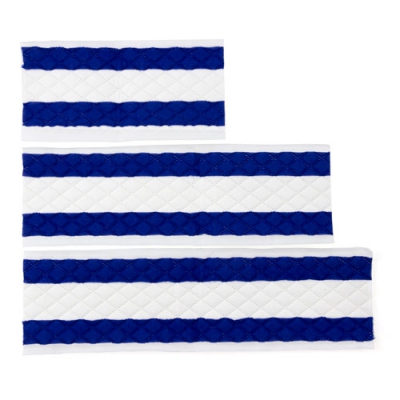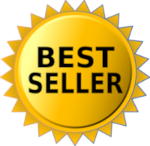 QTY:
Please Log In For Pricing
/
Get an efficient clean with a versatile and cost-effective product. These cleaning pads are absorbent, disposable, and compatible with any hook-and-loop based cleaning tool. Use this synthetic material wet or dry with virtually any cleaning solution or sanitizer.
brand: MicroWorks
color: white and blue
origin: CN
grade: D
pack_count: 16DZ/CS
size: XL 17"