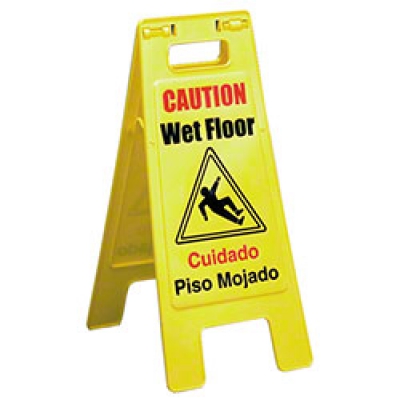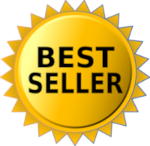 QTY:
Please Log In For Pricing
/
Heavy-duty high visible easy-to-read wet floor caution signs. Secures area cleaning mopping or maintenance tasks needing to be marked off. 10 3/4" L x 24 5/8" H x 1" W; yellow. Signs are impact-resistant.
Folds flat for space saving storage on carts or in closets. Ridged pattern on feet minimizes contact with floors without damaging finish.
grade: D
pack_count: 6/cs
upc: 55000012148356