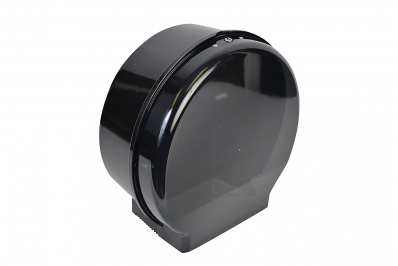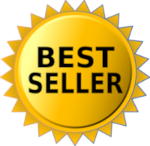 QTY:
Please Log In For Pricing
/
9 Inch Toilet Paper Dispenser Bathrooms are the highest traffic areas throughout the day.
With this Janico toilet tissue paper dispenser you can allow your employee to get more done throughout the building. While your employee has to re supply the roll couple times a day this time your employee will re supply the roll once. Not only are you gaining more time for your employee to do other things around the building but you also gain satisfied clientele.
SERRATED BOTTOM - Designed to provide easy of use with serrated bottom for neat and easy tearing of tissue paper
TOUGH CONSTRUCTION - Break resistant plastic construction and lock guards against pilferage
TISSUE SUPPLY LEVEL- Easily monitor tissue supply on this dispenser thanks to the transparent black plastic
EASY MOUNTING – Toilet paper dispenser is designed to be wall mounted for space saving purpose including facilities with restricted space availability
grade: D
size: ? 11 x 5.5 x 11 inches