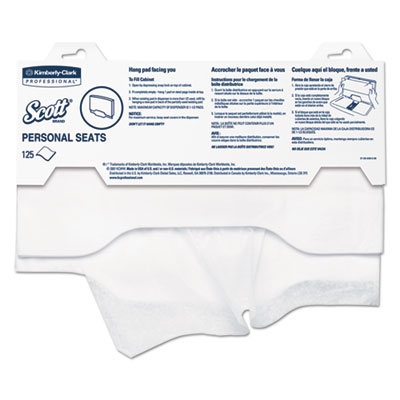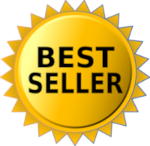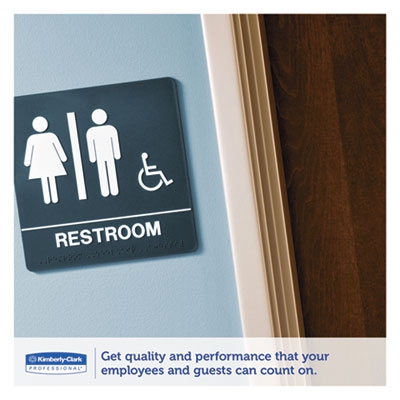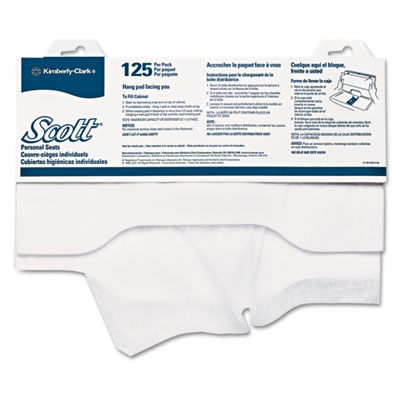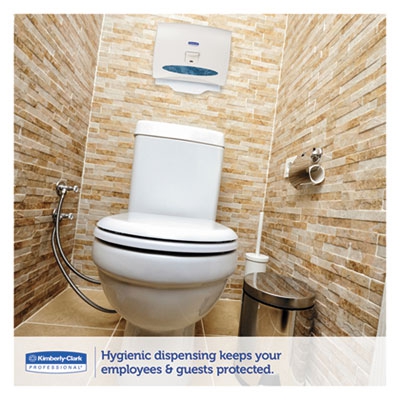 QTY:
Please Log In For Pricing
/
Flushable for sanitary protection. Fits Kimberly-Clark Professional* Personal Seats Dispensers (sold separately).
Scott Pro Personal Seat Covers offer sanitary protection to promote a healthier workplace and help reduce litter. Flushable design prevents clogging and conveniently disposes to reduce litter. One-at-a-time dispenser provides convenient access for quick use. Seat covers meets EPA guidelines for post-consumer waste.
Flushable design prevents clogging and easily disposes to reduce litter
Flushable for sanitary protection.
Fits Kimberly-Clark Professional* Personal Seats Dispensers (sold separately).
Sanitary protective material promotes healthier workplace
selling_statement: Flushable for sanitary protection. Fits Kimberly-Clark Professional* Personal Seats Dispensers (sold separately).
brand: Scott®
color: White
origin: US
grade: D
pack_count: 24/125/cs
recycled_content: 50%
size: 15" Width x 17 Length
upc: 036000074109
waste: 30%