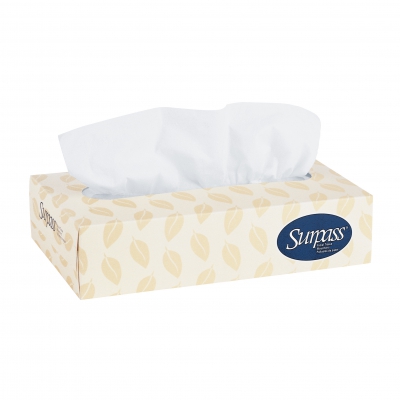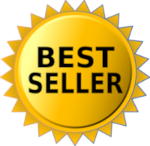 QTY:
Please Log In For Pricing
/
Available with 15% more tissues per box than standard tissue boxes with a Signal® feature that alerts you when it's time to change the box. 8" x 8.3" 2-ply.
Meets EPA standards. Minimum post consumer waste content is as follows: Towels 40% bathroom tissue 20% facial tissue 10%.
color: WHITE
ecologo: Yes
grade: D
recycled_content: 45%
size: 8.0 x 8.3 / 20.3 cm x 21.1 cm
waste: 40%