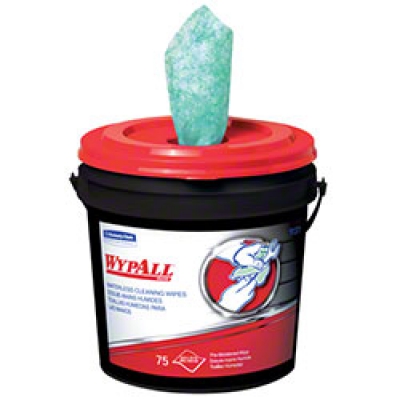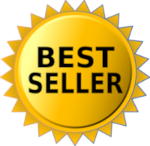 QTY:
Please Log In For Pricing
/
Waterless Cleaning Wipes remove grease from hands tools and machinery. Formulated with an alcohol-free natural citrus-extract cleaning agent. 10.5" x 12"; Green. Orange citrus fragrance; Use dispenser: 10986.
The specially designed cleaning fabric incorporates a textured surface to increase scrubbing action for more thorough cleaning while being thin and flexible enough to get into tight spaces. Degreaser powers through stuck-on grease grime and oil. Our soothing ingredients aid in moisturizing the skin. The pre-saturated cleaning system eliminates the need for spray bottles and rags in one easy system that is ready when and where you need it and won't spill.
grade: D
pack_count: 6/cs
recyclable_container: YES
size: 75 ct.
upc: 036000913712