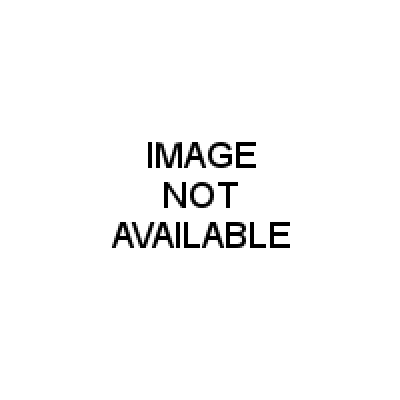 QTY:
Please Log In For Pricing
/
NCL 0125-29 SANIQUAT DISINFECTANT SANTIZER DEODORIZER 4 GAL PER CASE
A highly concentrated, multipurpose disinfectant designed to effectively do all types of disinfecting and sanitizing. This product is a dual chain quaternary ammonium chloride for use as a no-rinse sanitizer, disinfectant and deodorizer. USDA authorized, class D2.
grade: D
pack_count: 4/1 Gal. Case
upc: 752610101256