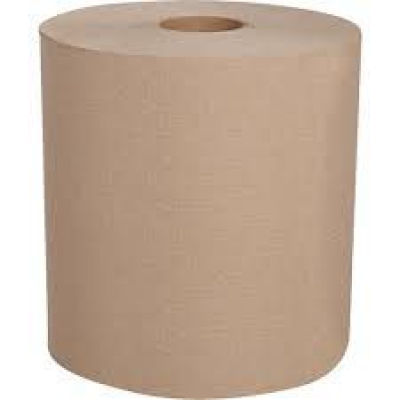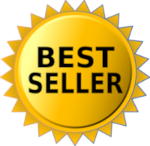 QTY:
Please Log In For Pricing
/
BR800-6 roll paper towels allow for fewer refills and reduced labor. This roll is perfect for high volume venues that go through product quickly.
The highly absorbent roll paper towels combine value and affordability. Not only will you feel good about your economical choice, you can feel great about the environmental benefits of using 100% recycled fiber paper towels that are also Green Seal certified. Ideal for use across a wide range of markets including: education, industrial, retail and foodservice.
core_size: 2
grade: D
pack_count: 6
size: 8 x 800
special: Top 100
upc: 78701007286