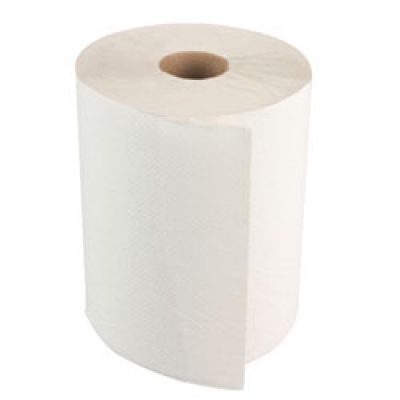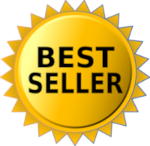 QTY:
Please Log In For Pricing
/
white Hardwound Roll Towel. Excellent absorbency and hand drying efficiency. This results in reduced consumption. Good strength reduces "wet-tabs" and washroom litter.
Excellent dispensing strength and performance. Reduce labor costs associated with refilling dispensers. Better performance results in high customer satisfaction. Reduced consumption equals cost savings. 8"x 800'; 1.8" core; Six rolls/case.
color: White
core_size: 1.8
grade: D
pack_count: 6
size: 7.75 x 800
special: Top 100