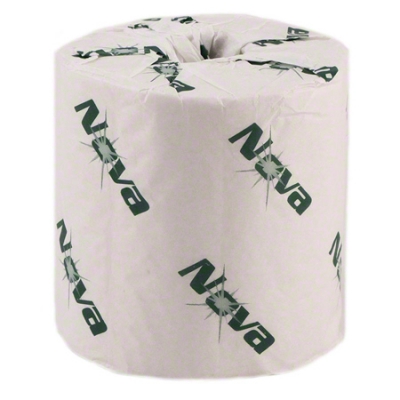 QTY:
Please Log In For Pricing
/
The Nova2 1000 is a premium tissue that is economical with great quality. It has been certified by USDA Bio Preferred Program under the USDA bio-based product label. It is 100% septic safe
Why chose the Nova2 brand? It makes use of the waste from the annual sugarcane crops. After sugar is milled, the waste is traditionally burnt. With the paper making technology used in manufacturing Nova2, the waste can be mixed with bamboo and eucalyptus pulp, and turned into sugarcane based tissue, towel and napkins. By using Nova2, you convert what would otherwise become another greenhouse gas pollutant into a forest-preserving paper product.