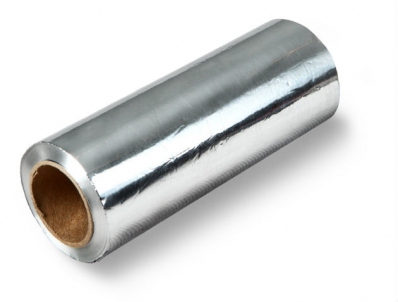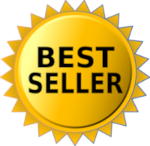 QTY:
Please Log In For Pricing
/
Wrap & protect sandwiches, salads, and meat dishes while sending home leftovers or to-go orders with our aluminum foil food wrap, some of the great uses of this foil are lining pans for baking, boiling, and roasting to catch drippings, allowing for quick and easy cleanup.
Or line your oven and cover your grill and grilling grates to prevent sticking and burning! Make daily prep and cleanup a breeze for your kitchen staff with our Crystal Foil food service aluminum foil roll! Oven Safe and Kosher Certified.
grade: D
upc: 55000002922812