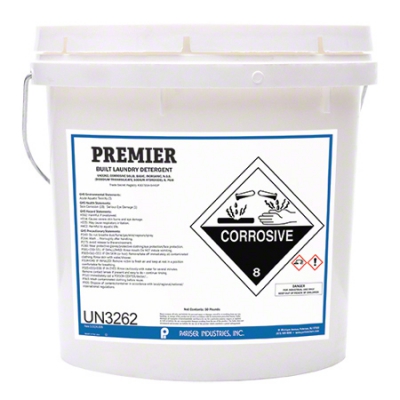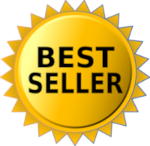 QTY:
Please Log In For Pricing
/
PRI 3.0154.005 DANALITE POWDER LAUNDRY DETERGENT 50 POUND BOX
A complete, all-purpose, built synthetic detergent compound containing a high quantity of non-ionic and anionic surfactants, and d'Limonene. This product is ideal for linen and industrial uniform washing. Due to its high d'Limonene content, there is no need for additional solvents or surfactants to wash all classifications from light to extra heavy soil.
Ideal for all Linen and industrial uniform washing
For Light to Heavy Soil
Works effectively in hot or cold water
Controlled suds
material: Powder
size: 50 lbs