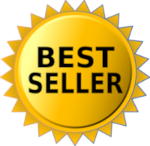 QTY:
Please Log In For Pricing
/
..
picture of head wearing a bouffant capEmerald's lightweight, non-woven bouffant caps provide supreme comfort and protection. An essential part of any food processing and handling site, these caps are disposable, latex-free, and fully compliant with FDA regulations.
color: White
grade: D
pack_count: 10 bags of 100
size: 21?