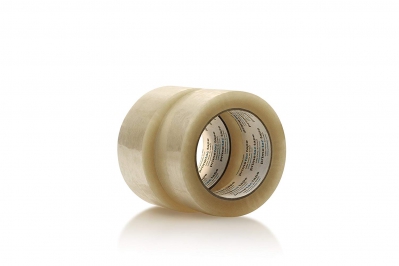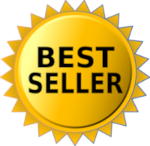 QTY:
Please Log In For Pricing
/
HOTMELT 605 General Purpose PP carton sealing tape with synthetic rubber (hot melt) adhesive (Equivalent 369, HP-100, 6100)
Our hotmelt carton sealing tapes are engineered for the perfect balance of shear (holding power) and peel adhesion. Their classic hotmelt properties of easy release and quick tack make them ideal for machine length rolls. Application temperature ranges 0° C to 35° C (32° F to 95° F).
General purpose
Carton sealing tape
Synthetic Rubber
Ideal for machine length rolls
grade: D
pack_count: 90/SKID
size: 2 X 110