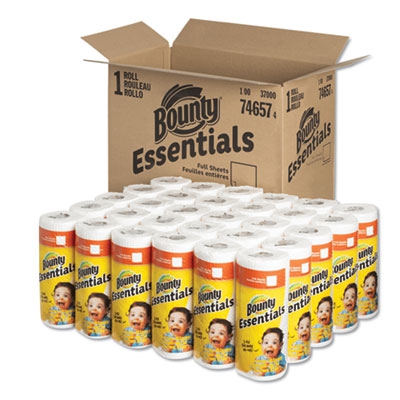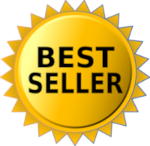 QTY:
Please Log In For Pricing
/
P&G 74657 BOUNTY ESSENTIALS PAPER TOWELS 40 SHEETS/ROLL 30 ROLLS/CASE 2 PLY
Bargain-brand paper towels letting you down? Bounty Essentials is the deal that holds up even when wet. This pack contains Bounty Essentials white full sheet paper towels that are strong enough to handle life's everyday spills and messes, and are affordably priced. Choose Bounty Essentials, the affordable paper towel that holds up for more of life's "uh-ohs!". Towel/Wipe Type: Perforated Household Roll; Application: General Purpose; Material(s): Paper; Number of Plies: 2.
Affordably priced.
Two-ply paper towels.
Ideal to use for everyday spills and messes.
General Purpose
color: White
pack_count: 30 ROLLS per CASE
ply: 2
size: 40 Sheets