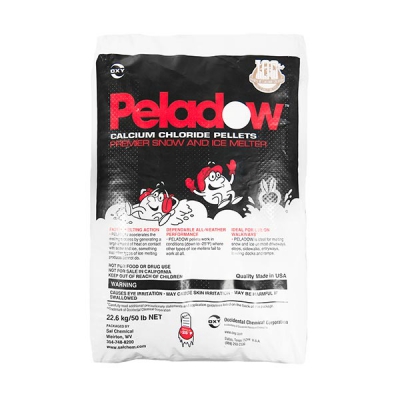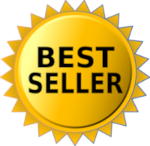 QTY:
Please Log In For Pricing
/
PELADOW™ Premier Snow & Ice Melter is the fastest-acting, most effective product available for melting snow on sidewalks, steps and drives, and preventing ice-related accidents.
No other ice-melt product works on snow and ice better than PELADOW™ Calcium Chloride Pellets.  Comparative performance tests and scientific research prove that it's the premier choice for ice melt. With its fast melting action and cold-temperature performance, PELADOW™ calcium chloride is easily distinguished from other ice melters because it:
Melts to -25° F
Absorbs moisture and generates heat to speed melting.
Melts ice 2 to 13 times more than other ice-melt materials.
Ensures the same vegetation, corrosion and concrete performance as other ice-melt formulations, including magnesium chloride, potassium chloride and rock salt.