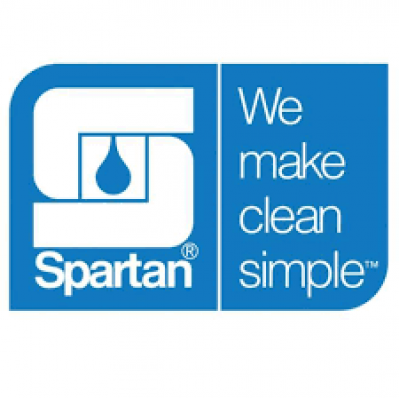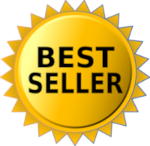 QTY:
Please Log In For Pricing
/
used to change foamyIQ cartridges
foamyiQ is the result of years of research, customer feedback and product engineering. By design, there are no costly dispensers to install, maintain or repair. And no refilling is necessary. When foamyiQ is empty, simply remove it from the bracket, and snap on a fresh, new one. It´s as simple as: Attach, Deplete, Repeat.
Never install another dispenser With the innovative foamyiQ™ dispensing cartridge, dispensing is done directly from the cartridge.
Never repair another dispenser With foamyiQ, there are no parts to replace, nothing to repair, and no downtime for maintenance.
Never run out of soap Through the foamyiQ dispensing cartridge, it's easy to see the soap levels, so you can simply replace the cartridge when the time is right
Never deal with a hand hygiene dispenser complaint again! A recent study shows restrooms receive more than half of the cleaning complaints in a facility. The most common restroom complaints are related to dispensers, with 17% resulting from broken or empty hand hygiene dispensers.