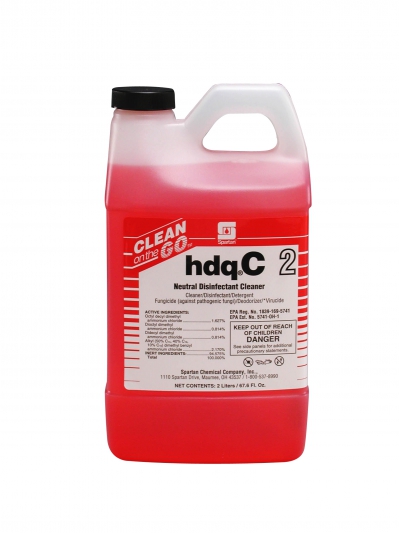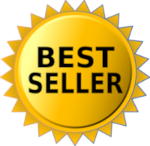 QTY:
Please Log In For Pricing
/
Neutral disinfectant cleaner. EPA Reg. #1839-169-5741
hdqC 2 is a neutral pH, quaternary disinfectant cleaner formulated to kill a broad spectrum of microorganisms on high gloss floors, walls and other hard, nonporous surfaces. Mild Enough to Use on the Shiniest Floors. Mild, neutral pH. hdqC 2 quickly penetrates and removes typical floor soils. It disinfects without damaging or dulling floor finish even with repeated use. Floor finish gloss is often actually enhanced. hdqC 2 deodorizes hard-to-keep-fresh-smelling areas such as garbage storage areas, empty garbage bins and cans, toilet bowls, and other areas which are prone to odors caused by microorganisms.
Mild formula is gentle on high-gloss flooring
Multi-surface compatibility reduces maintenance time and cost
Multi-functional formula cleans, disinfects and deodorizes in one step
Kills microorganisms to promote long-lasting fresh scent
brand: Clean On The Go® Captive Dispensing System Products
color: Red
origin: US
dilution: 2 oz./gal.
fragrance: Citrus
grade: D
ph: 6.0 - 7.0
pack_count: 2L (4 per case)
size: 2L (4 per case)
upc: 10753727029089