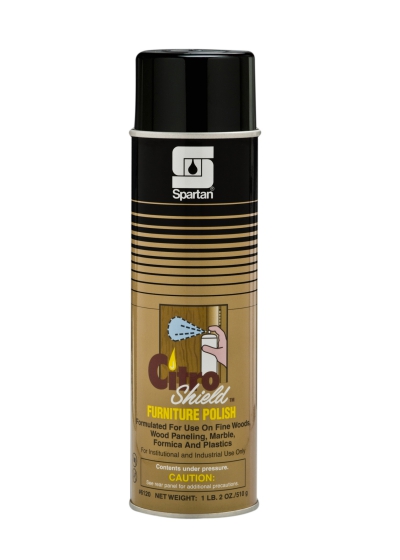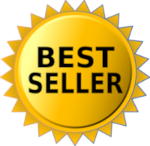 QTY:
Please Log In For Pricing
/
12/20 oz. cans, Net 18 oz. 
Best choice for maximum economy and convenience! A unique, water emulsion formula, Citro Shield contains silicones and other restorative agents for quick shine-ups. Citro Shield cleans and polishes all types of wood, wood paneling, marble Formica, stainless steel, vinyl upholstery and appliances. Contains lemon oil.
Polishes your surfaces and leaves a beautiful sheen
Creamy texture lends itself to effortless application
Rejuvenates wood and improves the appearance of natural grain
Finishes dry, not oily, with a water-repellant wax
brand: Aerosols
color: Clear
origin: US
fragrance: Orange
grade: D
ph: 8.0 - 9.0
pack_count: 20oz. (12 per case)
size: 20oz. (12 per case)
upc: 10753727017659