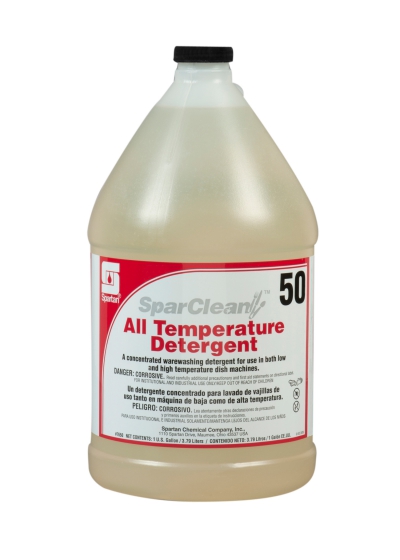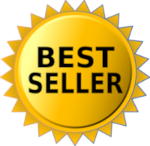 QTY:
Please Log In For Pricing
/
All Temperature Detergent can be used in both high and low temperature dish machines to get dishes clean.
SparClean® All Temperature Detergent is a non-chlorinated, non-foaming, highly concentrated warewashing detergent for use in both low and high temperature dish machines. This heavily concentrated detergent is designed to provide a unique blend of water conditioners, soil suspending agents and the necessary alkalinity to tackle tough greasy soils at low doses per rack.
highly concentrated warewashing detergent
Suitable for high- and low-temperature dishwashing machines
Emulsifies and eliminates soils from dishes
Suspends soils to inhibit redeposition
brand: SparClean® Warewash Products
color: Clear
fragrance: None
grade: D
ph: 13.5 - 14.0
pack_count: 1 gallon (4 per case)
size: 1 gallon (4 per case)
special: KOSHER
upc: 10753727052087