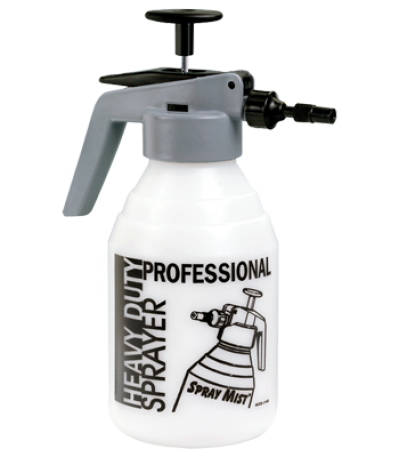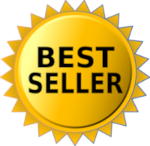 QTY:
Please Log In For Pricing
/
The 150300 942 pump-up 2 quart sprayer is durable and chemical resistant.
The heavy-duty metal plunger shaft will not break like plastic shafts and the synthetic rubber "O" Rings and Teflon coated seals increase chemical resistance. The nozzle can adjust from stream to fine mist and the wide mouth opening allows for quick refills.
Durable - Heavy-duty metal plunger shaft will not break like plastic shafts
Chemical Resistance - DuPont Viton® is used for the O-ring and piston cup to provide superior resistance to the harshest chemicals, even D-limonene
Versatile - Nozzle adjusts from stream to fine mist - optional tip converts it to a foam sprayer
Saves Time - Wide mouth opening allows for quick refills
color: Black
grade: D
size: 6.74 pounds
upc: 73310545509