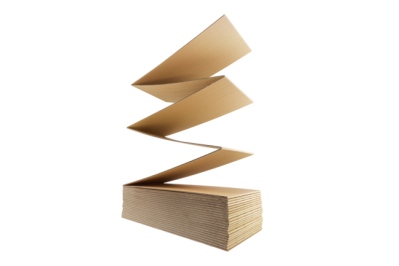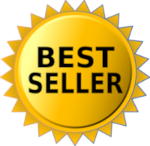 QTY:
Please Log In For Pricing
/
Create custom size boxes for blinds, siding and other hard-to-package items.
It is an ideal solution for customers who have many different sized products and are using a large number of different packaging specifications. Fanfold provides a cost effective solution by helping you use less material in your packaging, and lowering inventory, as fewer sizes need to be held in stock. It offers maximum flexibility as it can be used for packing different products in varying sizes and quantities. For manual packaging processes, the board can easily be scored along its length, making it easy to fold to your required size. Special fanfold cutting machines are also available allowing you to create made to measure packs, bespoke to your needs, on your own premises. Made from corrugated board, fanfold is available in a number of different flutings and various widths. It can be supplied in two colour flexographic print or pre-printed.