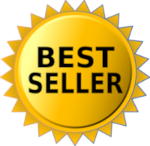 Flexwipes 800 Count Roll - 2 Pack
Disinfectant wipe NTW 10801 8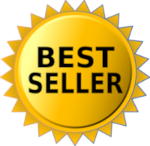 Steriphene Fresh Scent Disinfectant Spray 20 Ounce 12/case Effective Against Vre Mrsa Hiv-1 Bactericidal Fungicidal Virucidal Net Weight 15 Oz. Ph 8.5
Tuberculocidal. Bactericidal. Fungicidal. Virucidal. Kills HBV, HIV-1 Type 1(AIDS Virus), Herpes Simplex Type 2 and Influenza A/J305 EPA Reg. #5741-22 12/20 oz. cans, Net 15 oz.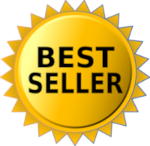 Sta-kleen Liquid Dynamite All Purpose Cleaner Degreaser, 1 Gallon, 4 Per Case
Liquid Dynamite is a heavy duty degreaser / all purpose cleaner that is effective at removing the dirtiest grease and oil from any washable surface. It is excellent as a carpet and upholstery spotter, engine degreaser, and tire and wheel cleaner. \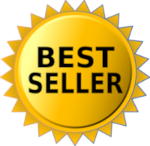 Windex Glass Cleaner With Trigger Sprayer
DRK 322338 WINDEX GLASS CLEANER 32 OUNCE WITH TRIGGER SPRAYER MULTI SURFACE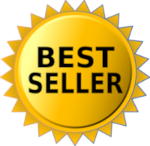 Clean By Peroxy® (003504)
A combination of modern day surfactants and hydrogen peroxide. Effervescent cleaning action. Environmentally compatible. CLEAN BY PEROXY CONCENTRATE GALLON 4/CS ALL PURPOSE HYDROGEN PEROXIDE BASED CLEANER PH 2.0-3.0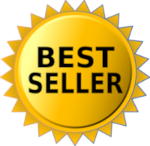 Pine-sol® Multi-surface Cleaner, 144 Oz.
Powerful deep cleaning and disinfecting with a fresh pine scent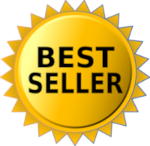 Xcelenté® (001904)
Multi-purpose hard surface cleaner featuring a fresh, long-lasting lavender fragrance.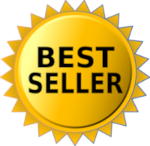 Clean By 4d® (101105)
CLEAN BY 4D DISINFECTANT GALLON 4/CS HYDROGEN PEROXIDE LEAVES NO RESIDUE, DEODORIZES, HOSPITAL GRADE CONCENTRATE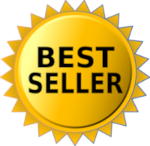 Tnt® 20oz. (12 Per Case)
Foaming Disinfectant Cleaner. Kills HBV, HIV-1 (AIDS Virus) and Herpes simplex Type 1. EPA Reg. #5741-14.   12/20 oz. cans, Net 18 oz.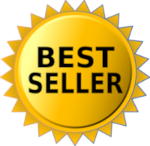 Chem-eez Heavy Duty Degreaser Cleaner, 1 Gal
NCL Chem-EEZ® Heavy Duty Cleaner/Degreaser is the original heavy duty cleaner degreaser that can be used for numerous applications. The formula is water soluble and non-flammable, as well as one of the few truly biodegradable, all-purpose cleaners on the market today. This highly concentrated combination of janitorial strength chemicals is sure to produce a great results time after time!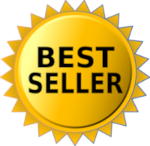 Pine-sol® All-purpose Cleaner, Lemon Fresh, 144 Oz.
Versatile cleaning and deodorizing with a fresh lemon scent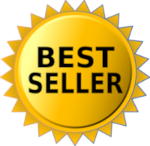 Simoniz® Ap-7 Floor Cleaner - Gal.
Floor cleaner reconditioner & all-purpose cleaner.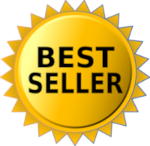 Buckeye® Eco® E15 Hydrogen Peroxide Cleaner - 1.25 L
BKI 6015-1400 E15 ECO HYDROGEN PEROXIDE MULTIPURPOSE CLEANER 1.25 LITER 4/CASE A general purpose cleaner for use on hard surfaces such as floors, walls, fixtures and other surfaces where water may be safely used. Green Seal[TM] Certified
zing Only One Closed Loop Concentrate Cleaner And Polish With Insert For Dilution System
Only One Floor Cleaner is the comprehensive flooring solution you have been looking for.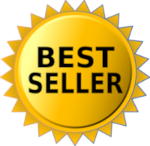 Cloroxpro® Clorox Ecoclean™ Disinfecting Cleaner Spray - 32 Oz.
CLO 60213 CLOROX PROCLEAN CLEANER DISINFECTANT 32 OUNCE 9 BOTTLE/CASE TRIGGER SPRAYER Designed for the environment certified with a Lactic Acid active ingredient to sanitize and disinfect.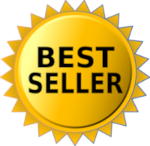 Austin'S® A-1 Clear Ammonia
PPS STA5629 STARCO CLEAR AMMONIA GALLONS 4/CASE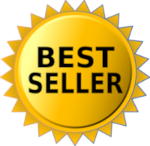 Contempo® carpet Refresher 20oz. (12 Per Case)
Refreshens carpets easy and quickly. Effective on smoke, pet, and trapped stale odors. 12/20 oz. cans, Net 17 oz.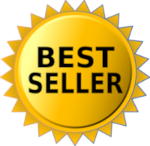 Industrial Cleaner & Degreaser, Concentrated,
Cleaner & Dereaser Concentrated 1 Gal Bottle, 6/carton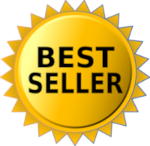 Comet Cleaner With Bleach, 32 Oz Spray Bottle
Bleaches many tough stains and cuts tough grease. Surfactant bleach formula cuts through grease and other soils. Bleaches food stains on countertops, tables, and cutting boards.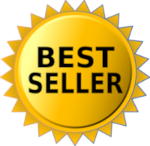 Simple Green All-purpose Cleaner 32 Oz, 12 Bottles Per Case
EPA Safer Choice Certified Simple Green All-Purpose Cleaner is a powerful cleaner and degreaser designed for effective and environmentally safer use on all washable surfaces. The biodegradable* formula easily removes tough dirt and grime without chemicals that can harm people and the environment.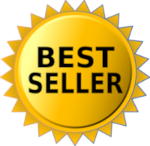 Neutral Cleaner Concentrate 3h, Gray Cap, 2 Liter, 6 Per Case
No-rinse cleaner can be used in automatic scrubber or with mop to clean washable hard floors. Will not dull or damage floor finishes. Green Seal® Certified. Yield per 2 Liter bottle: 207 ready-to-use gallons.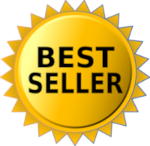 Wypall* Wipers In A Bucket Refill
Durable absorbent wipers stay strong for better cleaning performance and come in a totally portable and weather resistant bucket for on-the-go professionals. Reusable long lasting performance. Cleans oil grime and solvents.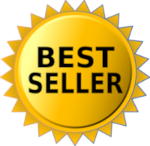 P&g 58773 Spic And Span Glass All Purpose Disinfectant Gallon cleaner Ready To Use
Powerful 3-in-1 formula helps improve productivity by simplifying cleaning and replacing three products with one for less inventory.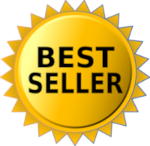 P&g Spic And Span® Disinfecting All-purpose Spray - 32 Oz.
A 3-in-1 spray cleaner that can replace a glass cleaner an all-purpose cleaner and a disinfecting cleaner. Ready-To-Use spray bottles. EPA registration No. 6836-245-3573.

Pps Mw-60-cp-chemwipe Wiper White
PPS MW-60-CP-CHEMWIPE WIPER WHITE 6 X 7" WIPE 308/ROLL 6/CASE FOR QUATENARY CHEMICAL